Q-Power 106 Series Cattle Chute

Hydraulic Squeeze Chute that is as Powerful as it is Quiet
5
Weight: 2174 lbs.
Dimensions: 57" Wide x 93" High x 134" Long
Product Code: 1060
* Head Holder Optional
Full Video Transcript
The Q-Power 106 hydraulic squeeze chute is our quietest hydraulic chute ever. From poly brushed pivots and latches to rubber floors, everything in this chute is designed to be silent. The redesigned 106 Series emerges from the most innovative range of Arrowquip cattle handling products, bringing unparalleled access, unrivaled efficiency and unlimited potential to the rancher operation.
Apply for Financing
Get Your Q-Power 106 Series Squeeze Chute Brochure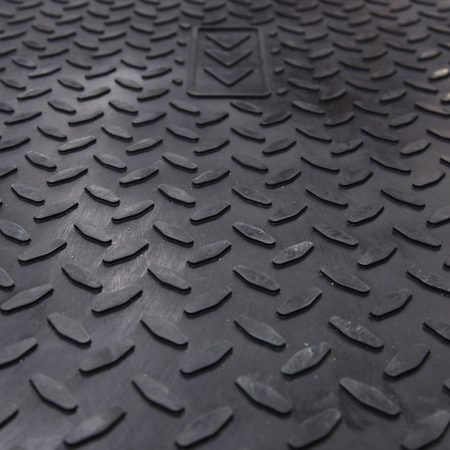 Squeeze Chute Rubber Floor – Patent-Pending

Arrowquip's maintenance-free, removable rubber flooring has taken silent cattle handling to a new level. Your cattle will step confidently into the chute with rubber floors that are proven to reduce stress, increase efficiency and improve the health of your cattle.

Pivoting Hydraulic Chute Control Swing Arm

Hydraulics are mounted on the pivoting swing arm, allowing the controls to be operated from any point along the side of the squeeze chute. This allows ranchers to work the chute from back, front of side of the chute without getting in flight zone of the cattle.
Request My Product Demo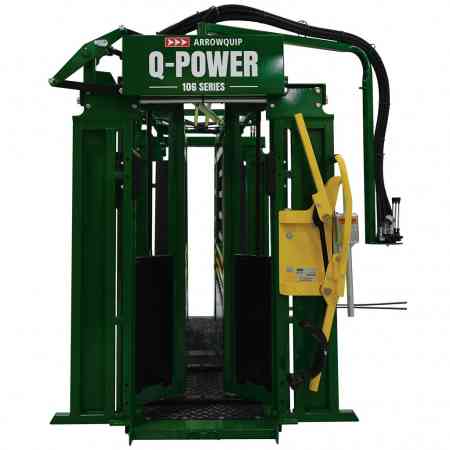 Hydraulic Squeeze

The Q-Power 106 Series cattle chute features a full parallel squeeze unlike any other in the industry. The hydraulic controls range from 29.5" to fit the largest bull and can squeeze down with ease to 7.75" to suit the smallest calf.

Powder-Coated Steel

Arrowquip squeeze chutes are powder-coated. This reduces wear on the equipment by making it resistant to moisture, chemicals, UV rays, and extreme weather conditions. Our high-quality powder-coat process is combined with primed steel to ensure the most durable quality possible.
Request My Price
Contact Arrowquip
Thank you for your interest in Arrowquip! Fill out the short form below and someone from our team will contact you within one business day. In the meantime, you can also check out our FAQ section.
Q-Power 106 Series Cattle Chute Specifications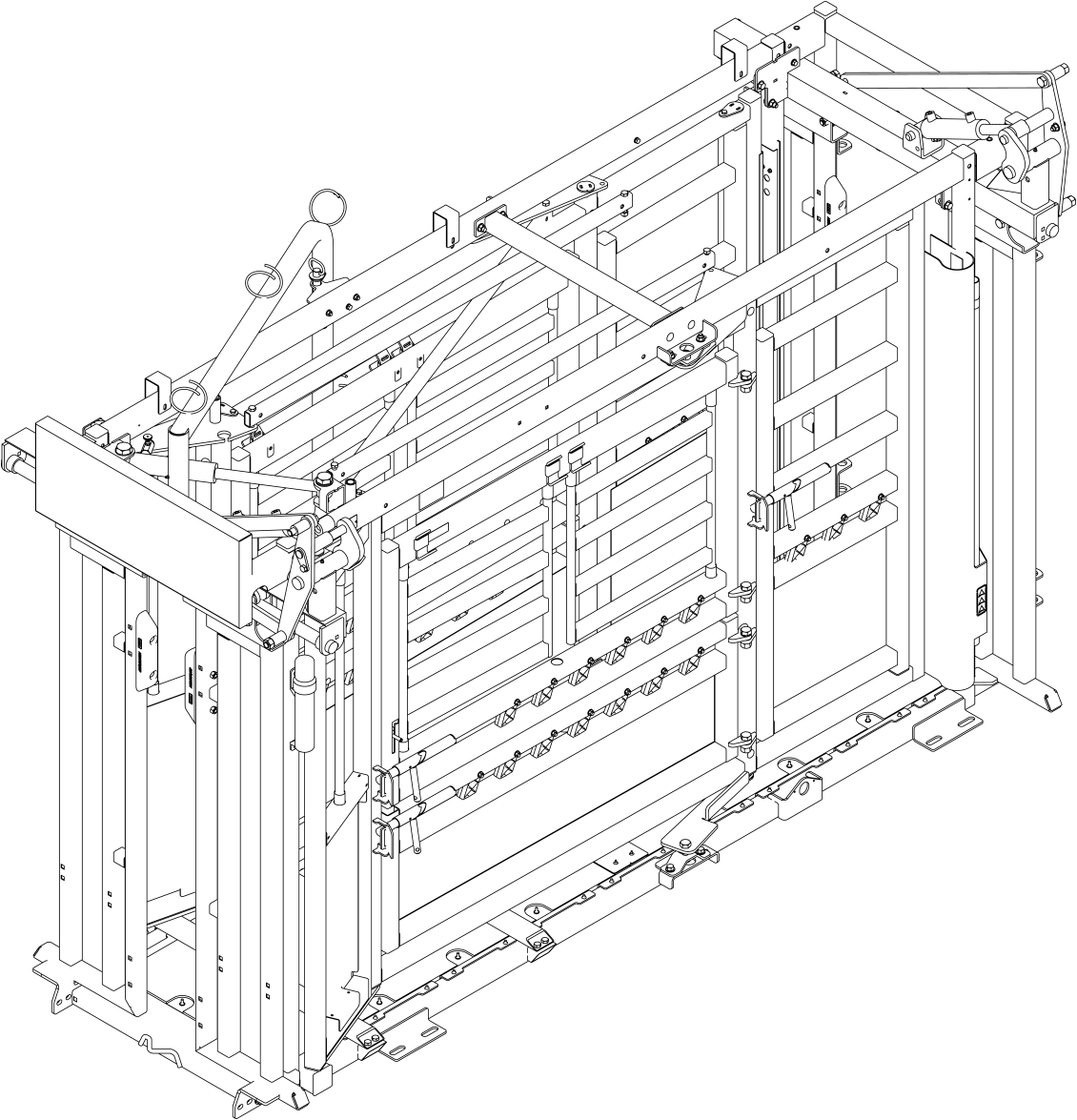 Hydraulics are controlled from the pivoting swing arm: Cattle Head Gate, Tail Gate, Squeeze, Head Sweep (Optional)
Hydraulic Squeeze ranges from 29.5" fully open to 7.75" fully closed
Curtain-style straight head gate doors open to a full 30" top to bottom for cattle to exit
Two rows of rump fingers ensure safety no matter the size of the animal
Nylon rump fingers are engineered to endure high pressure
Vet door opens in both directions for a full 180° of maneuverability
Improved, low-profile latch ensures the vet cage door will not swing to the inside of the chute when slammed shut
Side gates can be opened from top, bottom, or together to access the entire animal
Side access panels are removable and can be configured in a variety of positions to suit your operation's needs
12.75" needle door access
Rectangular tubing limits cattle bruising and injury
Pivot and latch points feature poly bushings for silent operation
* Priced $218.05/month USD. price is for the Q-Power 106 cattle chute only. Actual price may vary. Accessories extra. Offers available on select models, OAC. Based on 60-month term. Conditions may apply. Contact Arrowquip for full details.