Cattle Equipment Testimonials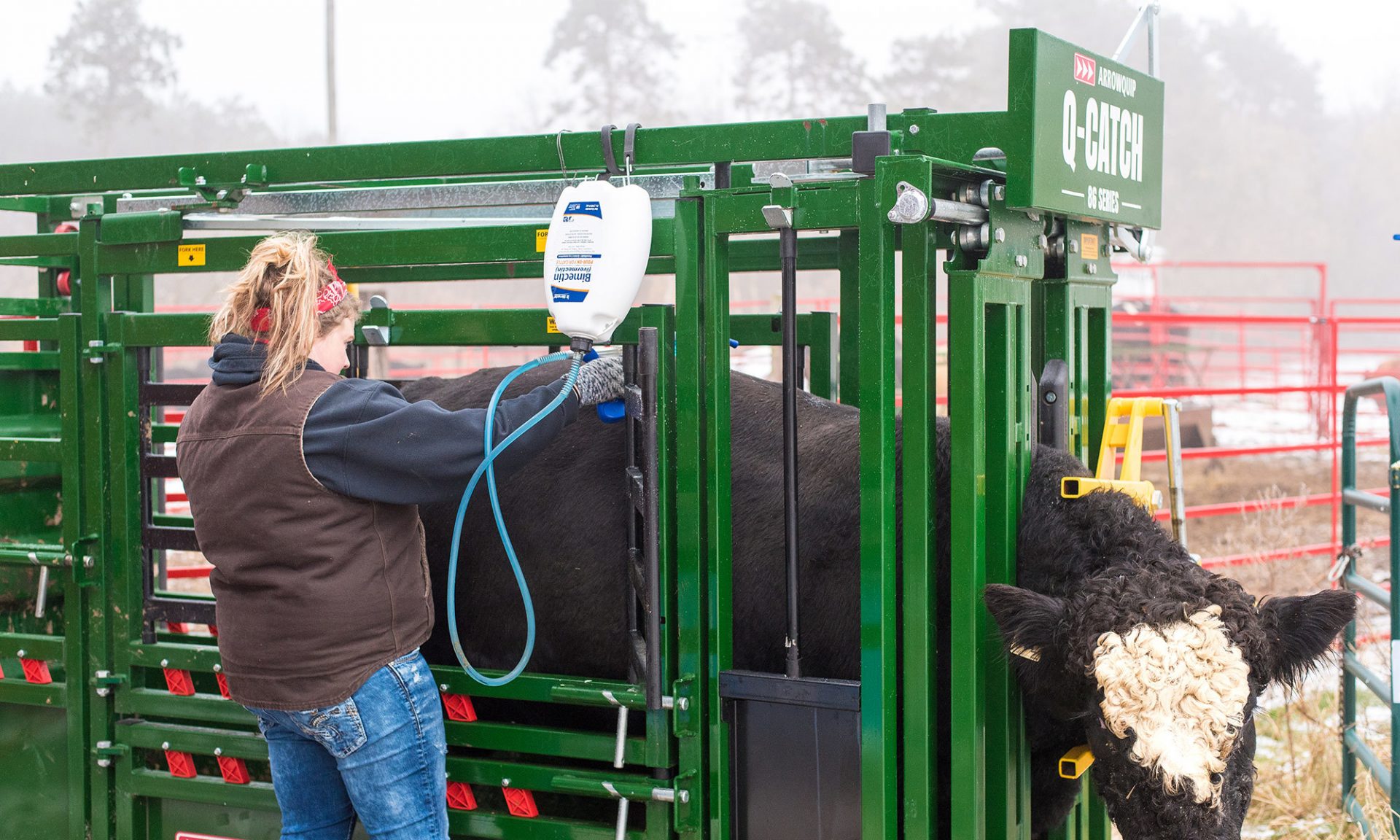 " This squeeze chute may have possibly saved my husband and I's marriage when working cattle! But all jokes aside, love that it is easy for even one person to work cattle with. They are much more calmer and work better. Love love love this chute! Never going any other way! "
- Tessa Harnden, OR
Leave Your Arrowquip Testimonial
Note: By submitting this form, you are providing Arrowquip with your consent to publish the testimonial.