Ranch & Farm Equipment Financing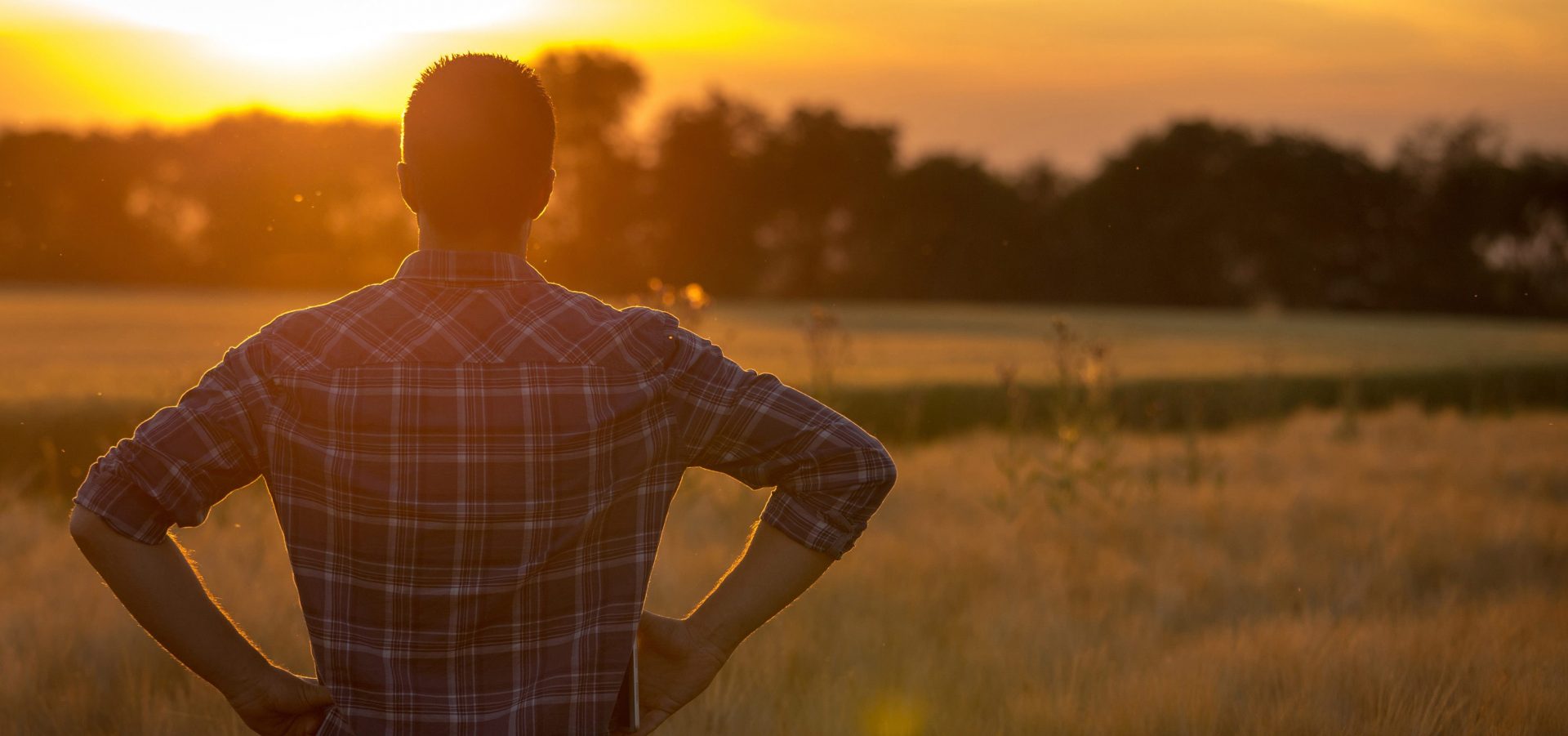 Get the equipment you need to succeed
Not sure how to finance farm equipment for your operation? Arrowquip offers a series of financing programs that simplify the process of obtaining financing for new producers and established operations alike. Through our financing partners, we can offer low-rate financing with flexible terms, simple applications, and rapid application results! Why wait to get the equipment you need for your operation to succeed when you can get it today?

Start Your finance application now
Benefits of Farm Equipment Financing with Arrowquip
Low interest rates
Beginners and brand-new cattle businesses can apply
Simple application process
Real-time approvals available 24/7
Flexible terms and payment structure to suit your needs
Finance more than cattle equipment
Is it time to upgrade your tractor? What about that new livestock trailer you've been eying up for the last few months? No problem! Our financing program offers the ability to combine financing on any products your dealer sells to get the equipment you need for your entire operation without having to wait. Keep your financing terms simple and straightforward with a single payment, rather than balancing multiple loans.
Frequently Asked Questions
After reviewing many farm equipment financing companies, Arrowquip has partnered with DLL to provide a reliable equipment financing option to all our customers. This partnership is benefits established cattle operations and new cattle producers alike, allowing every rancher to obtain financing on the equipment that will help their operation succeed long-term.
Flexible terms from 12-60 months are available with monthly, quarterly, semi-annual, and annual payment structure, depending on your requirements. In addition, the option to skip, modify, or make irregular payments is available in case of unforeseen changes to income or revenue streams.
Down payments are flexible, based on the transaction size and credit history.
How to Finance Farm Equipment with Arrowquip
Ready to apply? Contact our team to start the application process today.