Cattle Handling Accessories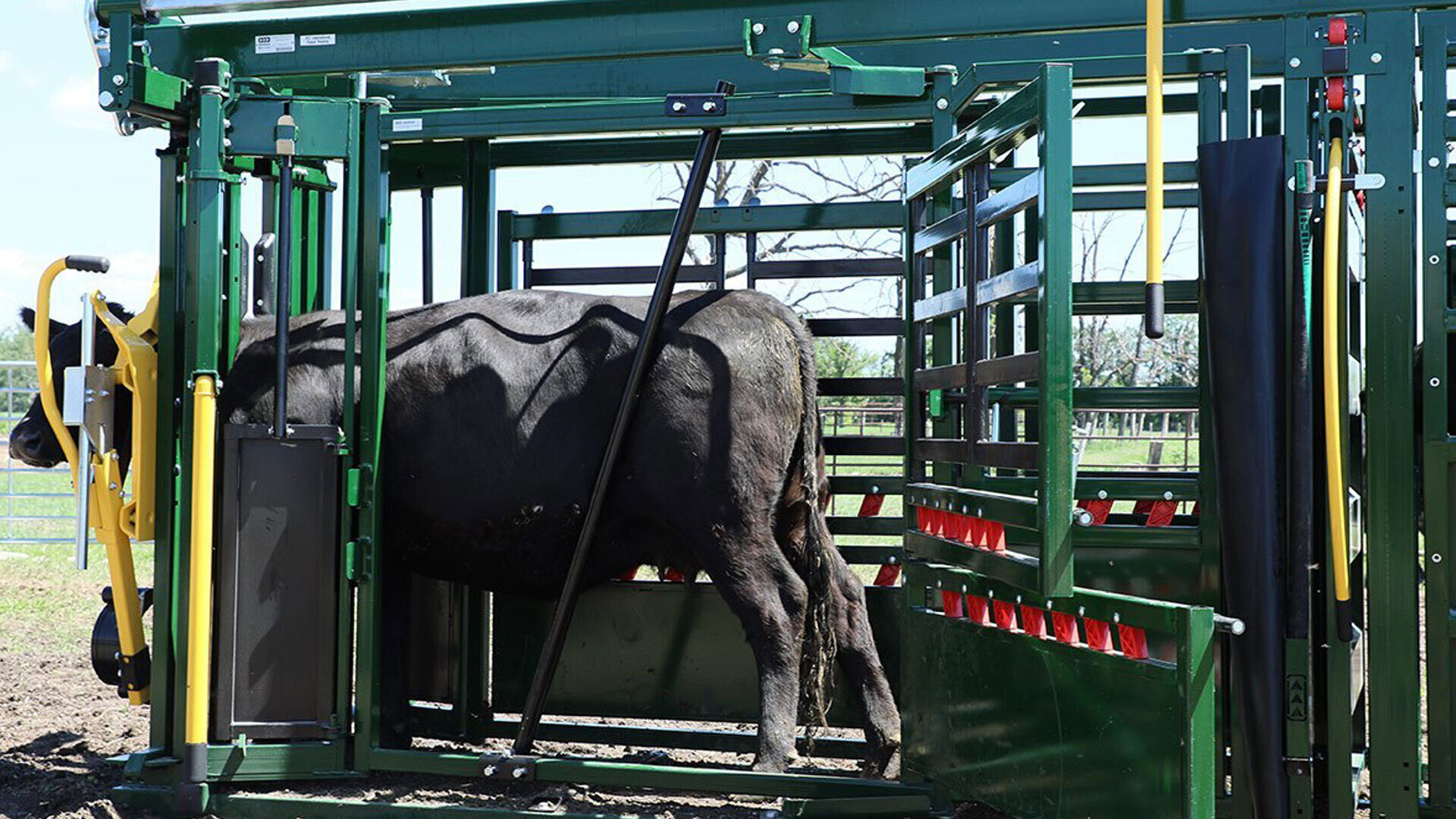 Make Excellent Cattle Equipment Exceptional with Accessories
Complete your cattle handling setup and solve common cattle handling equipment problems with accessories. Whether you need added control, enhanced safety, or are aiming for maximum efficiency, Arrowquip's accessories will ensure that your equipment will do exactly what you need it to for your operation. Combined with Arrowquip's industry-leading warranty and World Class Customer Service, you can work cattle with the confidence that you deserve.
Your Common Cattle Handling Equipment Problems, Solved.
Your Head Control Problems Solved, For Good.
Because Your Chute Should Go Where You Need It
For Added Security & Access
Keep Cattle Flowing in the Right Direction
For Added Support and Creature Comfort
Contact Arrowquip
Thank you for your interest in Arrowquip! Fill out the short form below and someone from our team will contact you within one business day. In the meantime, you can also check out our FAQ section.
Product Reviews