Become an Arrowquip Partner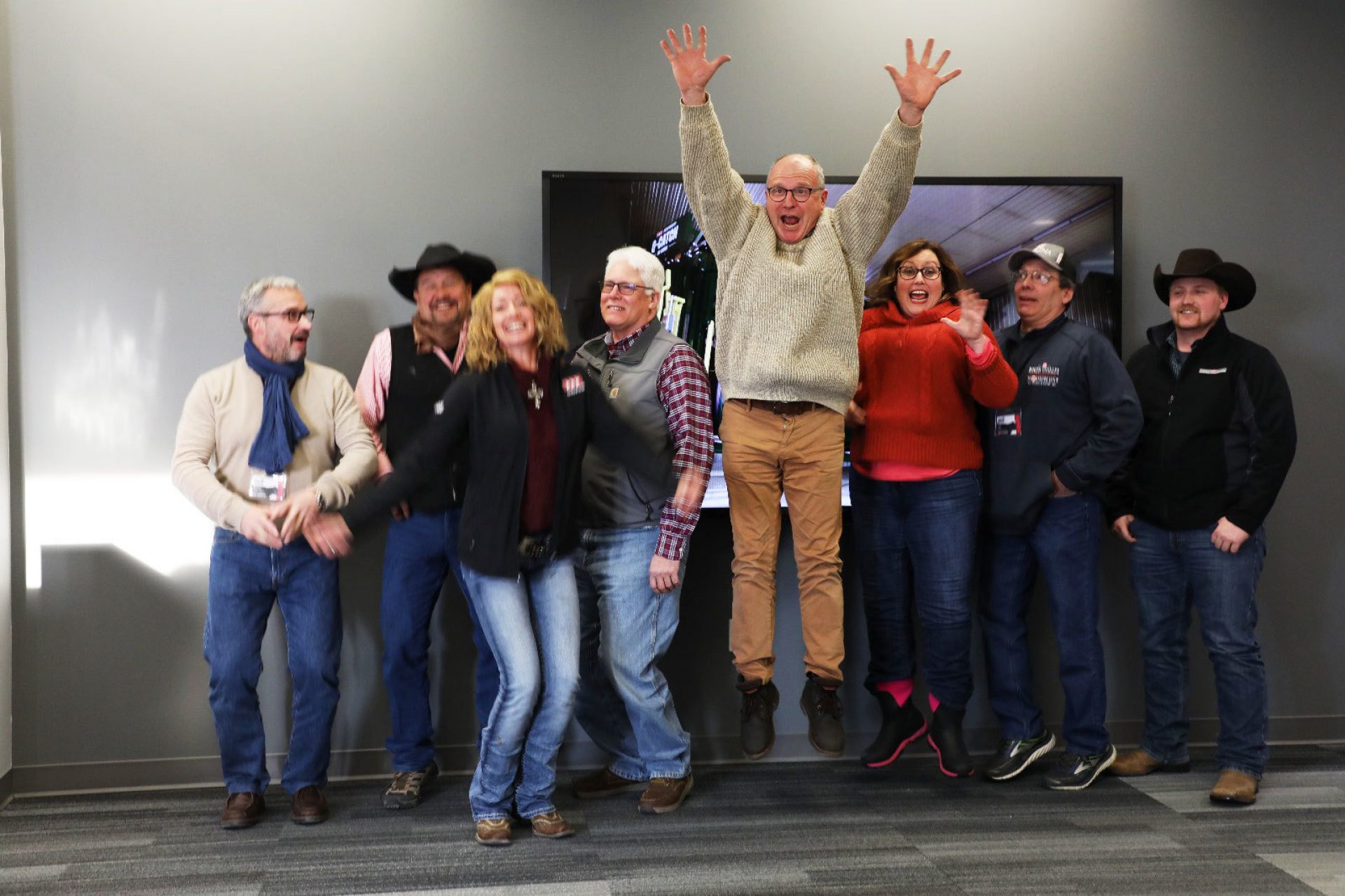 Arrowquip works with universities, education centers, veterinarians, influencers, and dealers to advocate for the cattle handling industry. Our partners contribute their passion for the industry, expertise, ideas, feedback, and work with us to help make ranching families safe.
What is an Arrowquip Partner?
Arrowquip partners have a passion for the cattle handling industry and are experts because they live and work in the industry every single day. Partners keep animal welfare and natural cattle behavior top-of-mind when working with their livestock by practicing low-stress cattle handling techniques and using equipment that works with cattle instincts. Together with Arrowquip, partners contribute to the industry and advocate for it by educating others through their expertise, learned experiences, and devotion to what they do.
Why Partner with Arrowquip?
We are dedicated to the growth and success of our partners. Partnering with Arrowquip means being part of a trusted community. It takes more than great products to grow a business - this means we rely on our partners just as much as they rely on us. With exclusive benefits and support, when you become an Arrowquip partner, you're set up for success. Whether you're looking to share your experiences, share your love for cattle, educate others, or all the above, when you partner with us, together, we can make that happen.
University & Education Center Partners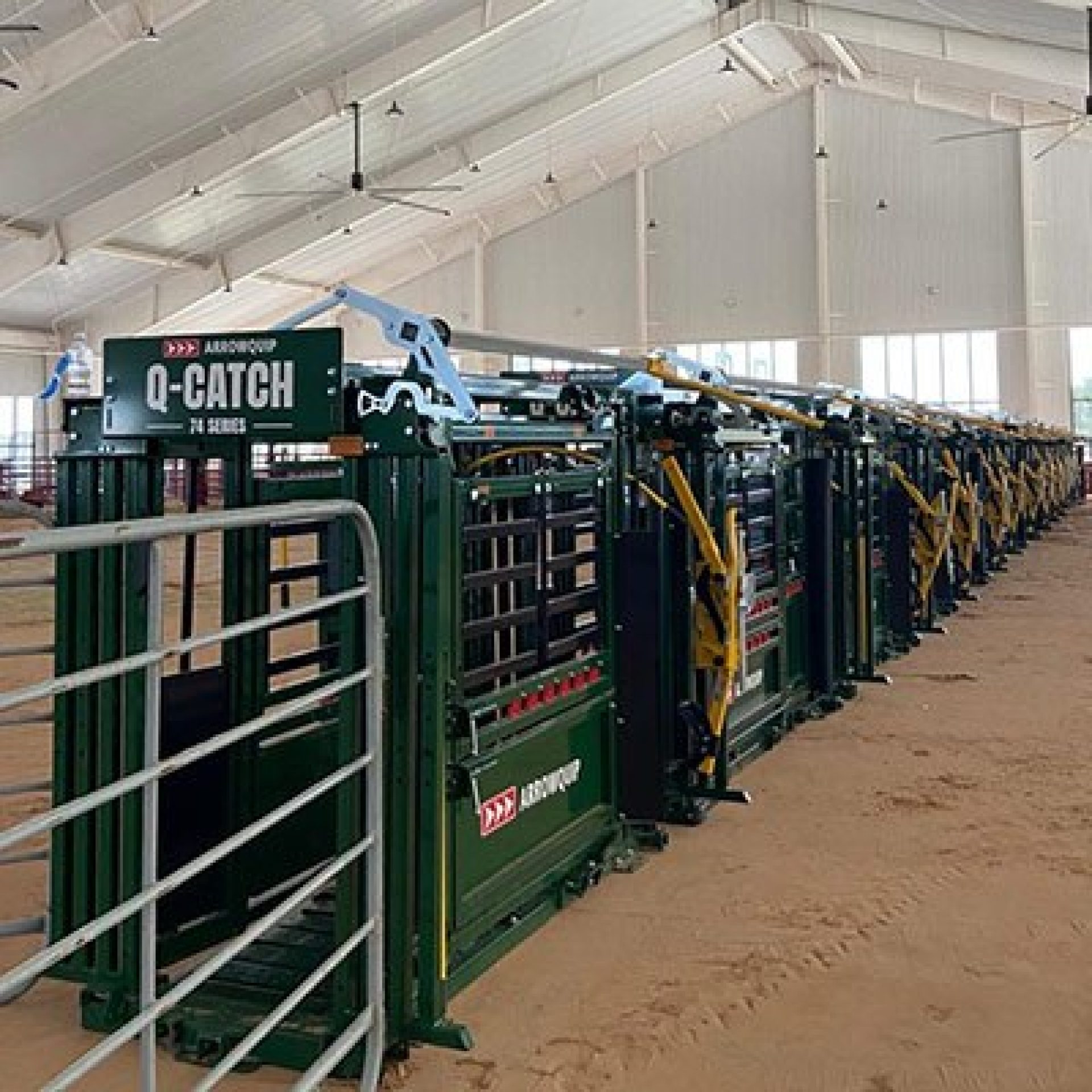 University and education partners have been there for ranchers from the very beginning by serving as a reliable source of information. From sharing the latest research to innovating, updating, and challenging past discoveries and conclusions, these partners play a vital role in our business.
Veterinarian Partners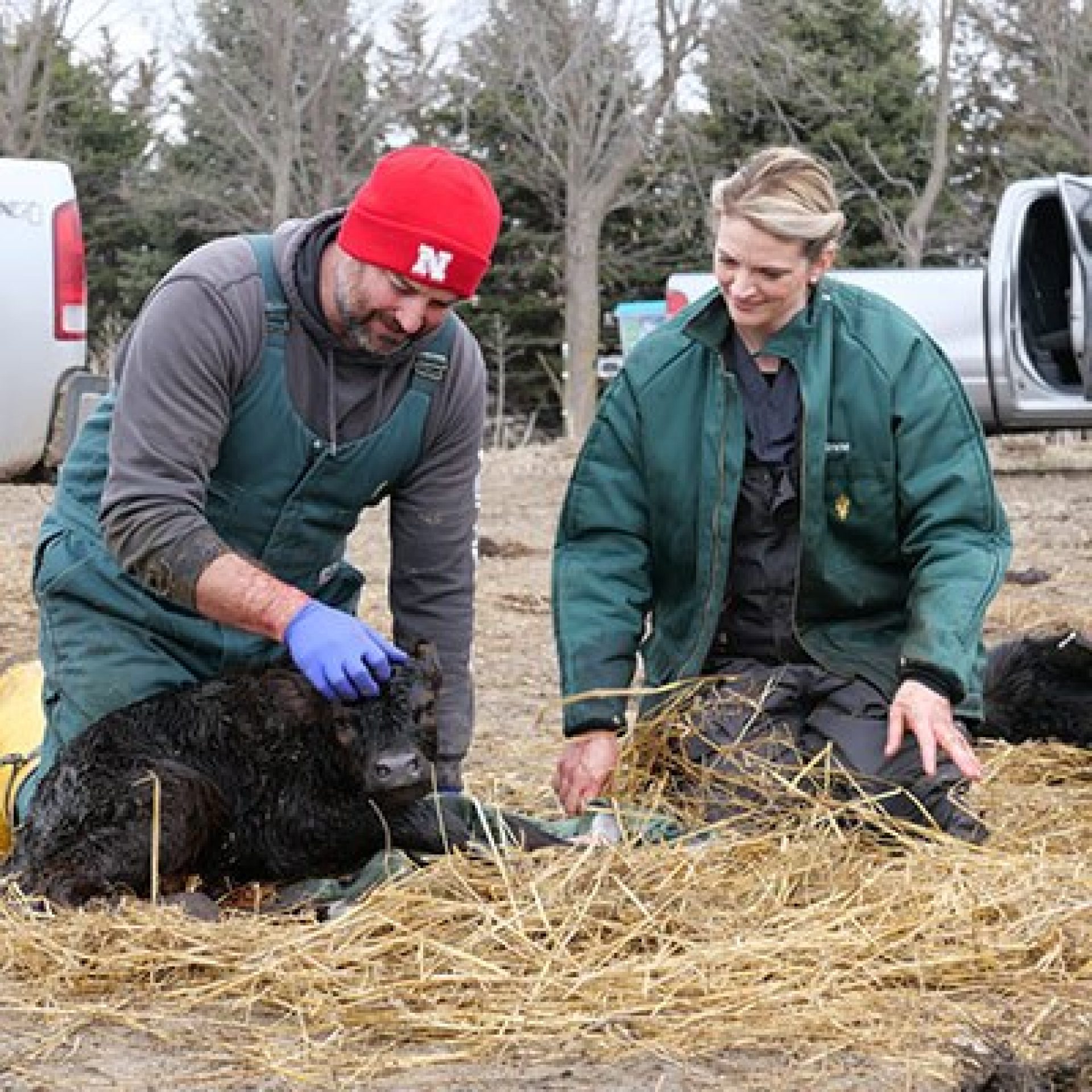 Veterinarian partners are on the front line with ranchers' and work closely with them and their livestock day in, and day out. These key partners are dedicated to the industry and their work, and much like ranchers, aren't afraid to get their hands dirty. Veterinarians are an integral part of the industry with their knowledge and expertise that benefit both ranchers' and their animals.
Influencers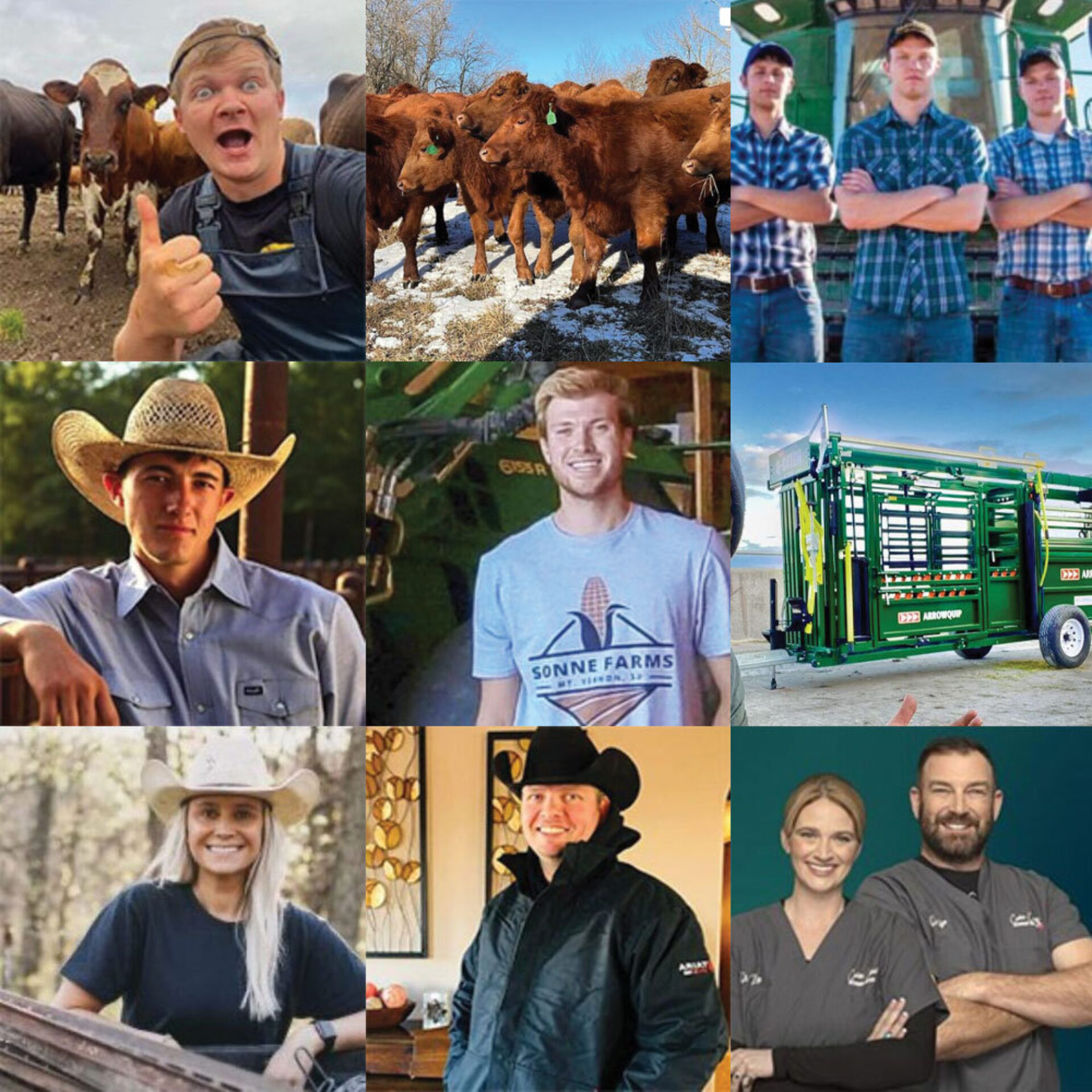 Our influencers are fueled by passion. They love what they do and want to share it with others - that's what we appreciate about them. The best part about being an Arrowquip influencer? There are no strings attached. You can post where you want, whether you're a YouTuber or trending on TikTok, and when you want, so if you prefer to post when you know your followers are online - go for it! We're behind you, 100%.
Arrowquip Dealers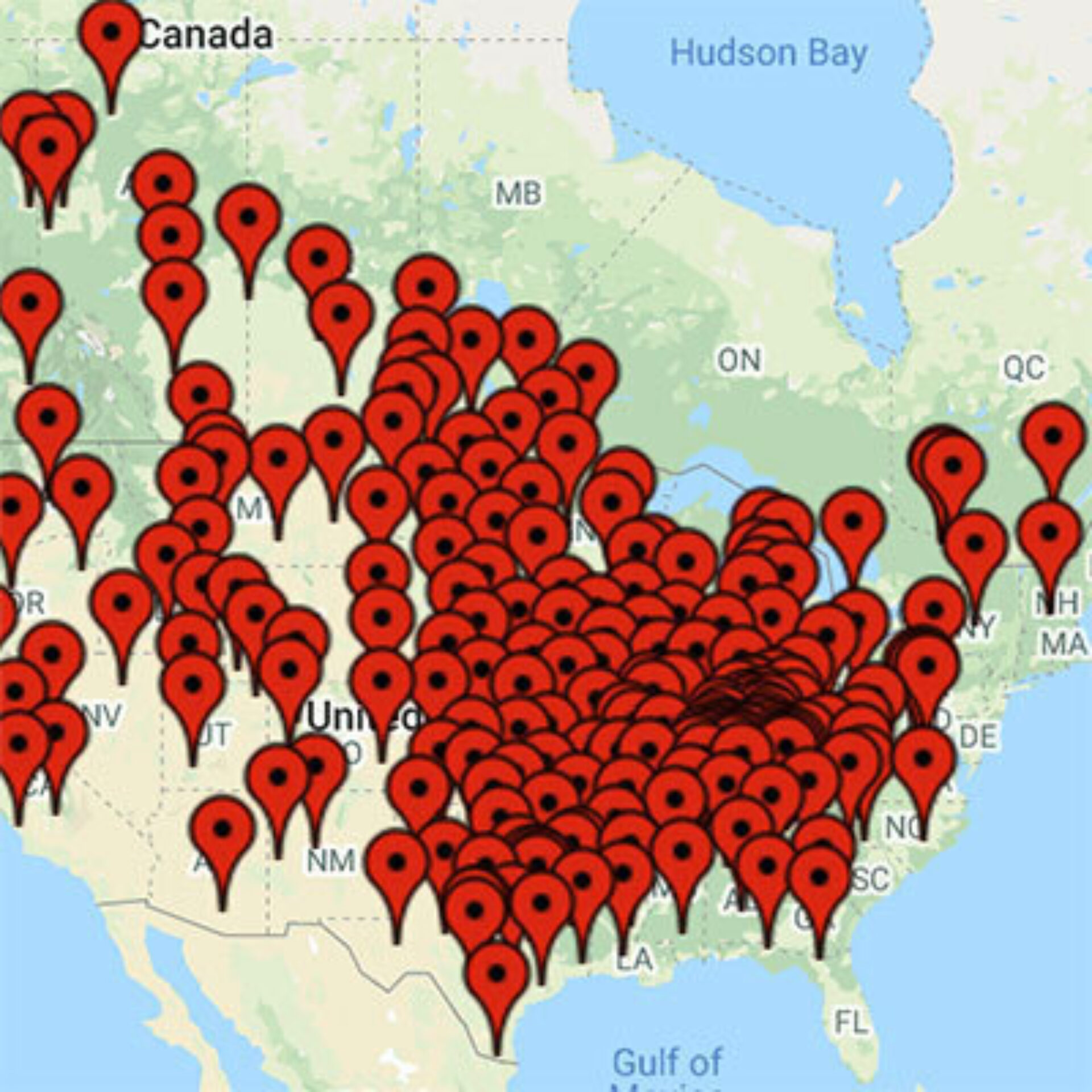 Arrowquip wouldn't be the company it is today without our dealers. When you become an Arrowquip dealer, you get access to our team of experts who are here to support you every step of the way. An added bonus, every dealer services a two-hour area, so there's no need to worry about competing with the dealer down the road. We work hard to find and partner with the best dealerships in every local area to give you better business opportunities, so you're set up for success.
We're searching for partners who are bold, dedicated, and passionate about the cattle handling industry. Are you in?