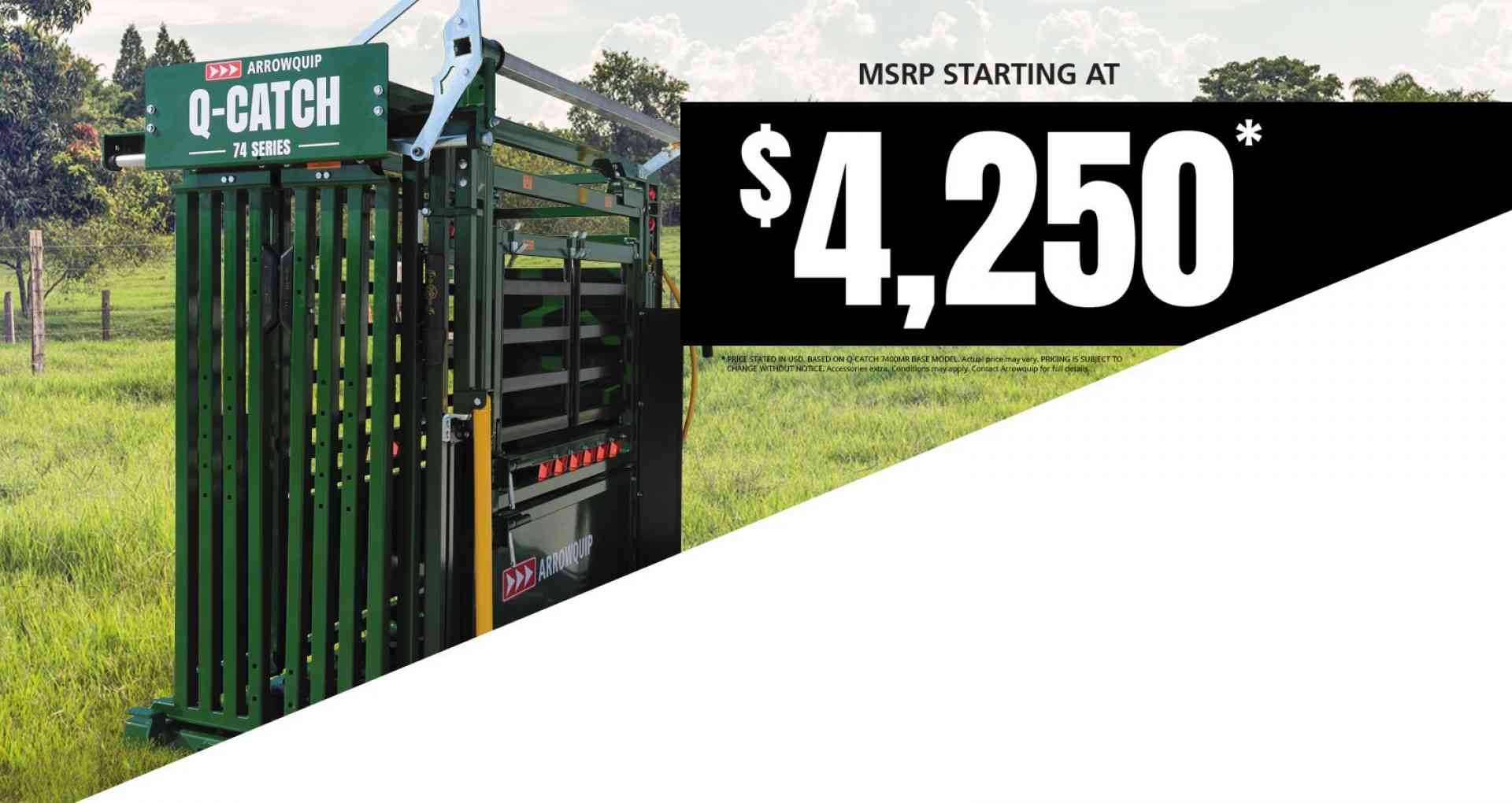 World Renowned Cattle Chutes & Equipment Manufacturer
Since 1988, Arrowquip has made livestock management easier, faster and safer with industry leading innovation and technologically advanced designs. From cattle squeeze chutes to custom cattle working systems, Arrowquip is the solution for your cattle handling needs. Let our generations of ranching experience and knowledge of cattle help you develop a more efficient and productive operation.
Find your nearest Arrowquip Dealer
Arrowquip Cattle Equipment in Action:

Q-Catch 74 Series Squeeze Chute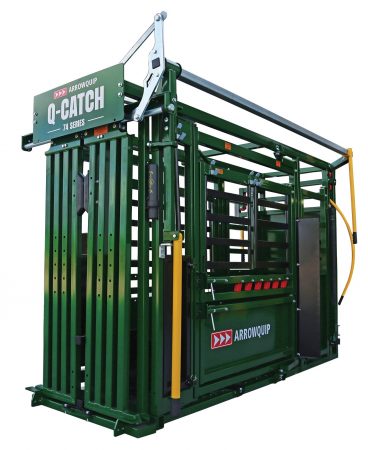 The Squeeze Chute that makes everything Easier
The Q-Catch 74 Series squeeze chute is the easiest way to boost your operation's efficiency. With quality features inspired by the world famous 600 Series chutes for cattle, the Q-Catch 74 Series squeeze chute gives you practicality and efficient engineering combined. Complete with the same patented auto-locking mechanisms, full access points, and user-friendly features, this manual squeeze chute has earned its place in the Q-Catch family.
More Information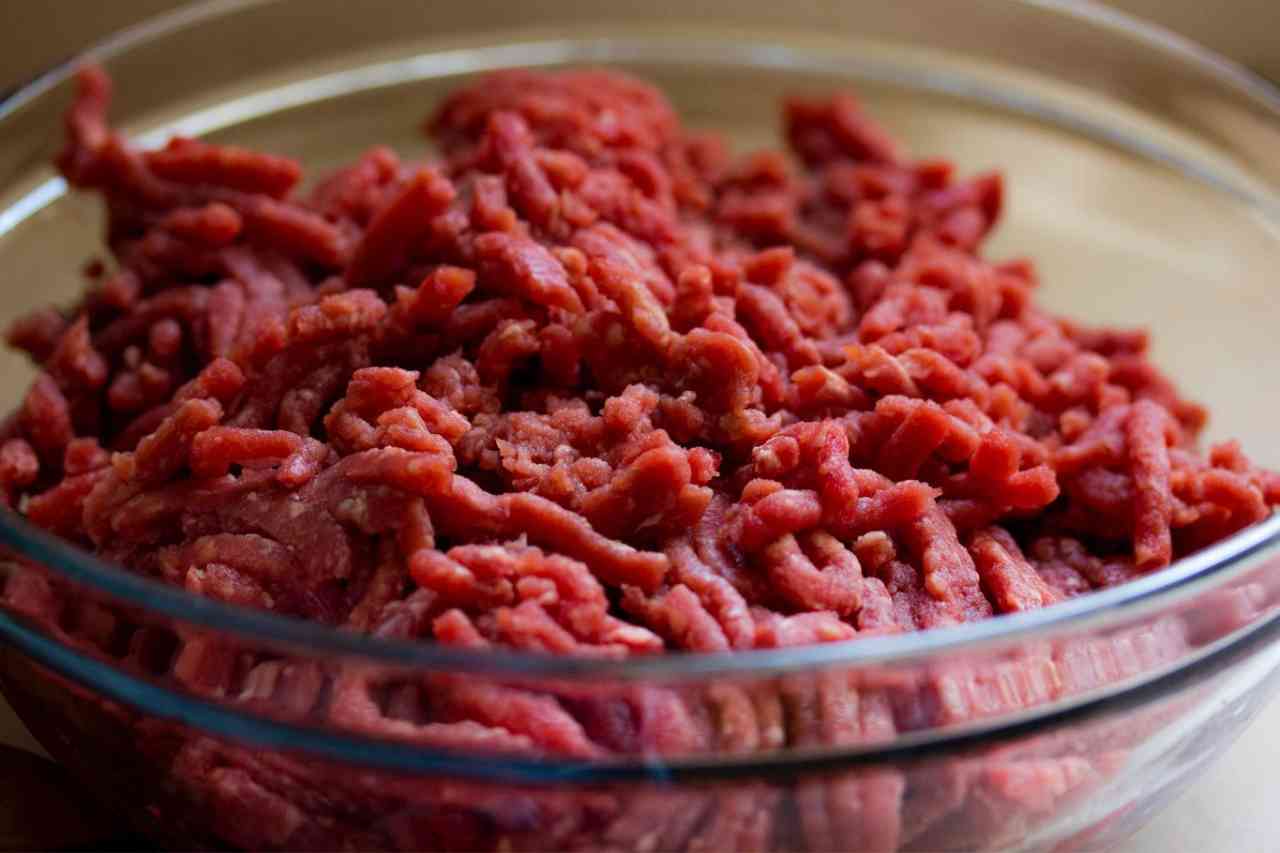 Feature Blog
Beef is rich in protein, minerals, and zinc. All of these are needed for overall health, energy, and to strengthen the immune system.
Read More
The most advanced cattle handling equipment designs and cattle chute solutions in the industry. Every product is designed by a team of experienced ranchers and engineers to benefit your operation by allowing you to work your livestock in the safest and most efficient way possible.
July 2020 Trade Shows

Ag in Motion

Jul 21, 2020 - Jul 23, 2020

Glacier FarmMedia Discovery Farm Langham
Saskatoon, SK

Attending Dealer: Norheim Ranching

[ Request Show Demo ]

Park County Fair

Jul 21, 2020 - Jul 25, 2020

Attending Dealer: Cody Feed

[ Request Show Demo ]

Fremont County Fair

Jul 25, 2020 - Aug 1, 2020

Attending Dealer: Cody Feed

[ Request Show Demo ]
September 2020 Trade Shows

Eastern Idaho State Fair

Sep 4, 2020 - Sep 12, 2020

Fairgrounds
Blackfoot, ID

Attending Dealer: Howard Equipment & Supply

[ Request Show Demo ]