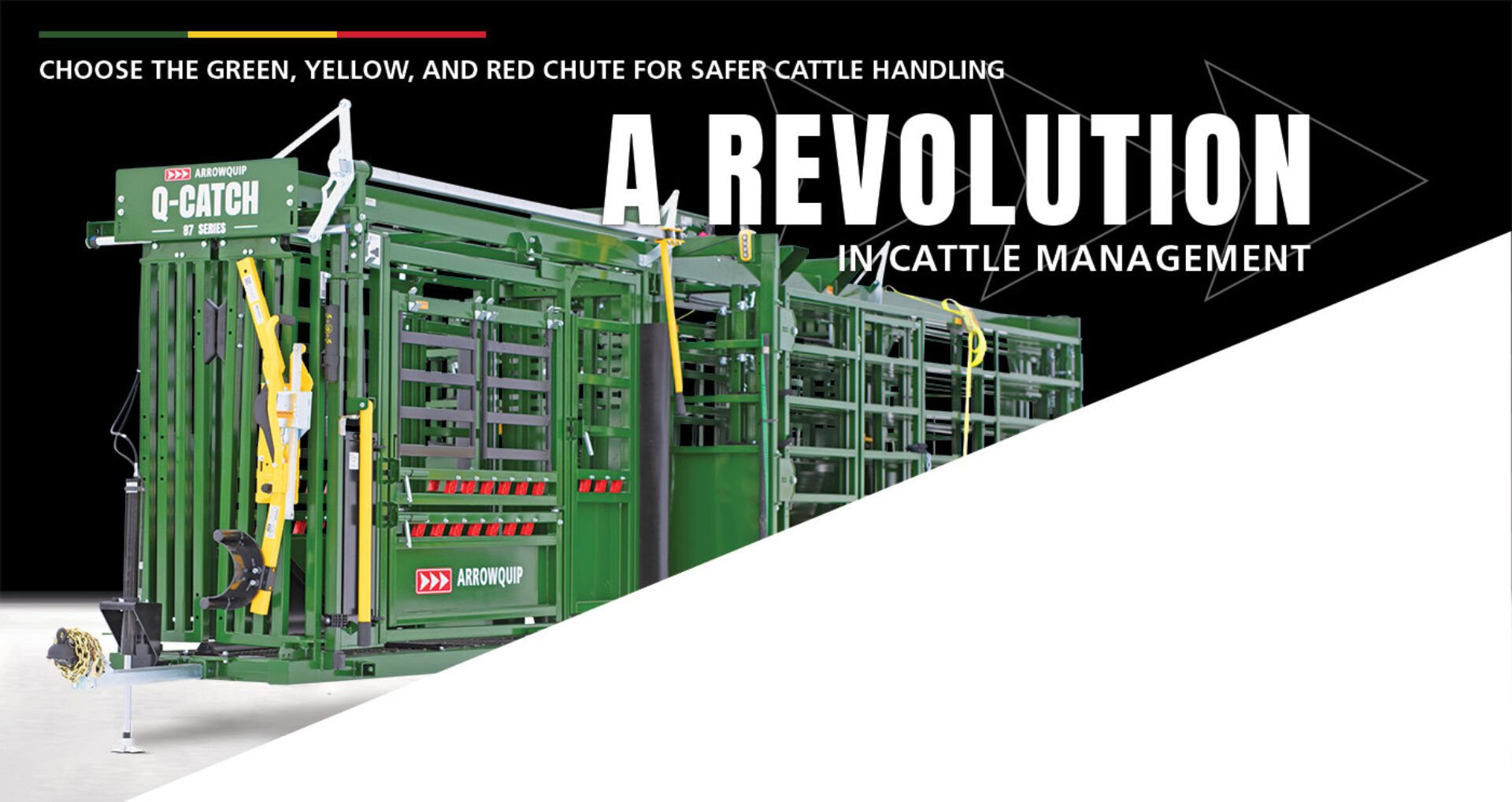 World-Class Chutes for Cattle and Livestock Equipment
Arrowquip has been creating best in class livestock equipment since 1988 through an extensive research and development process that is unmatched in the cattle industry. We employ the only team of engineers specifically dedicated to cattle handling, and are constantly improving our equipment to adhere the latest recommendations from key researchers and cattle handling experts to make ranching families safe.
Every piece of equipment we design is intended to make managing your cattle faster, easier, and safer every step of the way. Why does that matter?

Easier. Working cattle is hard enough. Why make it harder on yourself with equipment that is difficult to use and requires frustrating adjustments? Our equipment is designed with ease of use for the operator in mind, with ergonomic handles and far less adjustments, to make working your cattle easier than ever before. You don't need to be 6' tall to use our equipment, either!

Faster. Too many cattle handling systems are designed without consideration for natural cattle behavior, which results in stubborn cattle that refuse to move effectively. Arrowquip equipment works with animal science to get cattle to move through the handling system without delays, thanks to unique features like our patented 3E System that uses light to draw cattle from tub to chute.

Safer. Good help is hard to find, and getting harder every day. When you're out in the field with your kids, your brother, or your wife, you need equipment you can trust every step of the way. There is no room for error. Our equipment is designed with safety for handlers and cattle in mind, and undergoes extensive testing to ensure the equipment is reliable for your ranch.

From chutes for cattle to custom cattle working systems and pens, Arrowquip has a solution for all your cattle handling needs. For added security, our equipment is backed by industry-leading warranty. Let our generations of ranching experience and knowledge of cattle behavior help you develop a more efficient and profitable operation today, tomorrow, and for years to come.
Find my nearest Arrowquip Dealer
Arrowquip Cattle Equipment in Action:

Heeler Portable Corral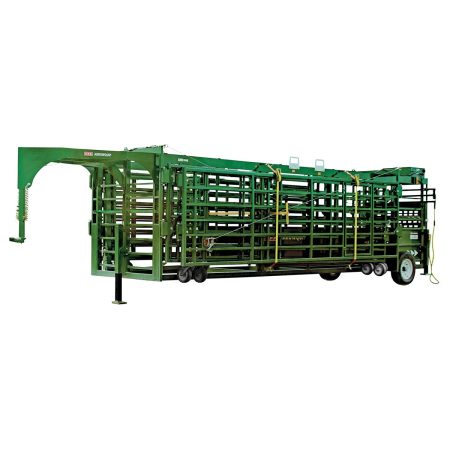 Optimal Cattle Flow & Simplified Corral Setup? No Problem.
Built with high-quality construction that you can rely on, the Heeler is the solution for every cattle rancher searching for a portable corral that is big enough, tough enough, and designed to work with them and their livestock - not against them.
More information on the Heeler Portable Corral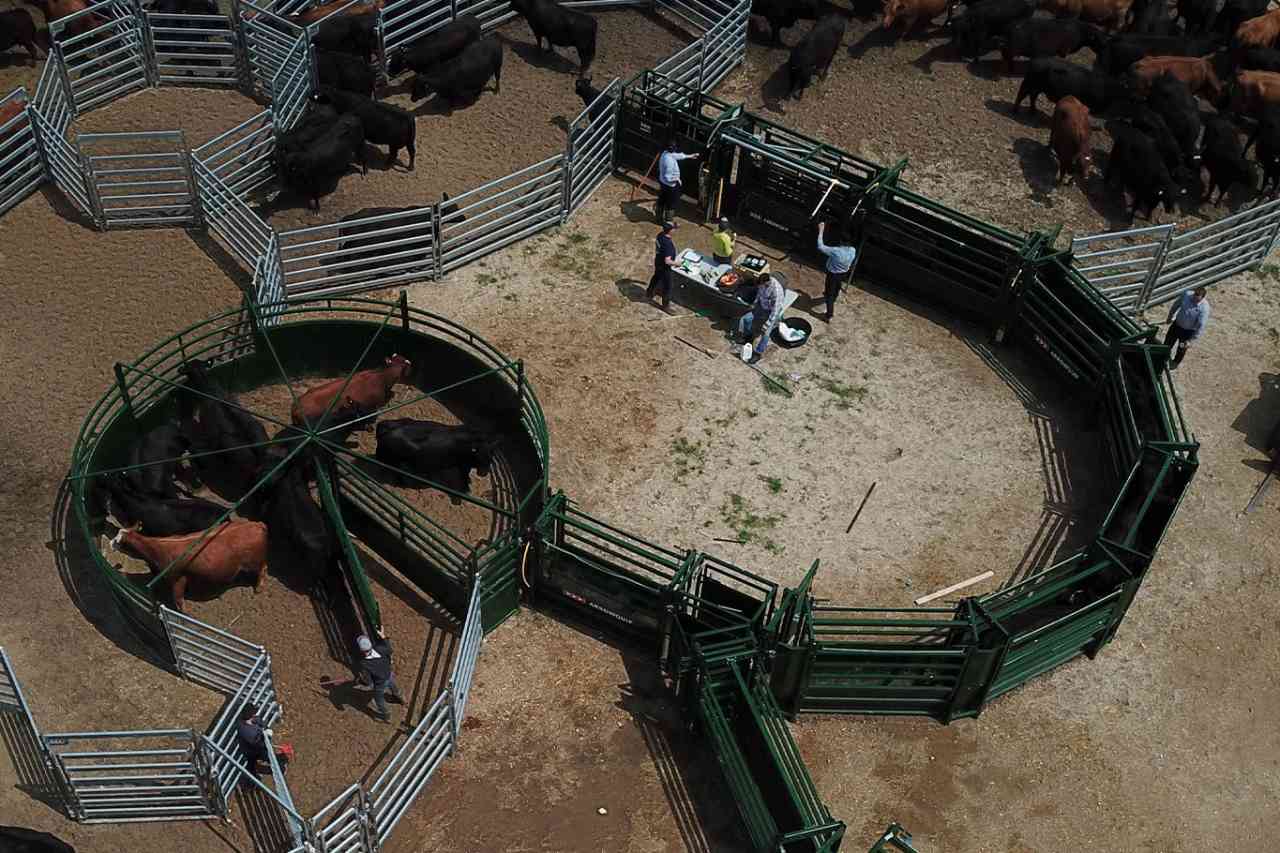 Feature Blog
Cattle handling systems should be designed for safe use by both handlers and livestock. Here are design tips to increase the safety of your cattle handling system.
Read Full Article
Cattle Handling Equipment
The most advanced cattle handling equipment designs and cattle chute solutions in the industry. Every product is designed by a team of experienced ranchers and engineers to benefit your operation by allowing you to work your livestock in the safest and most efficient way possible.