Why choose an Arrowquip Cattle Handling System?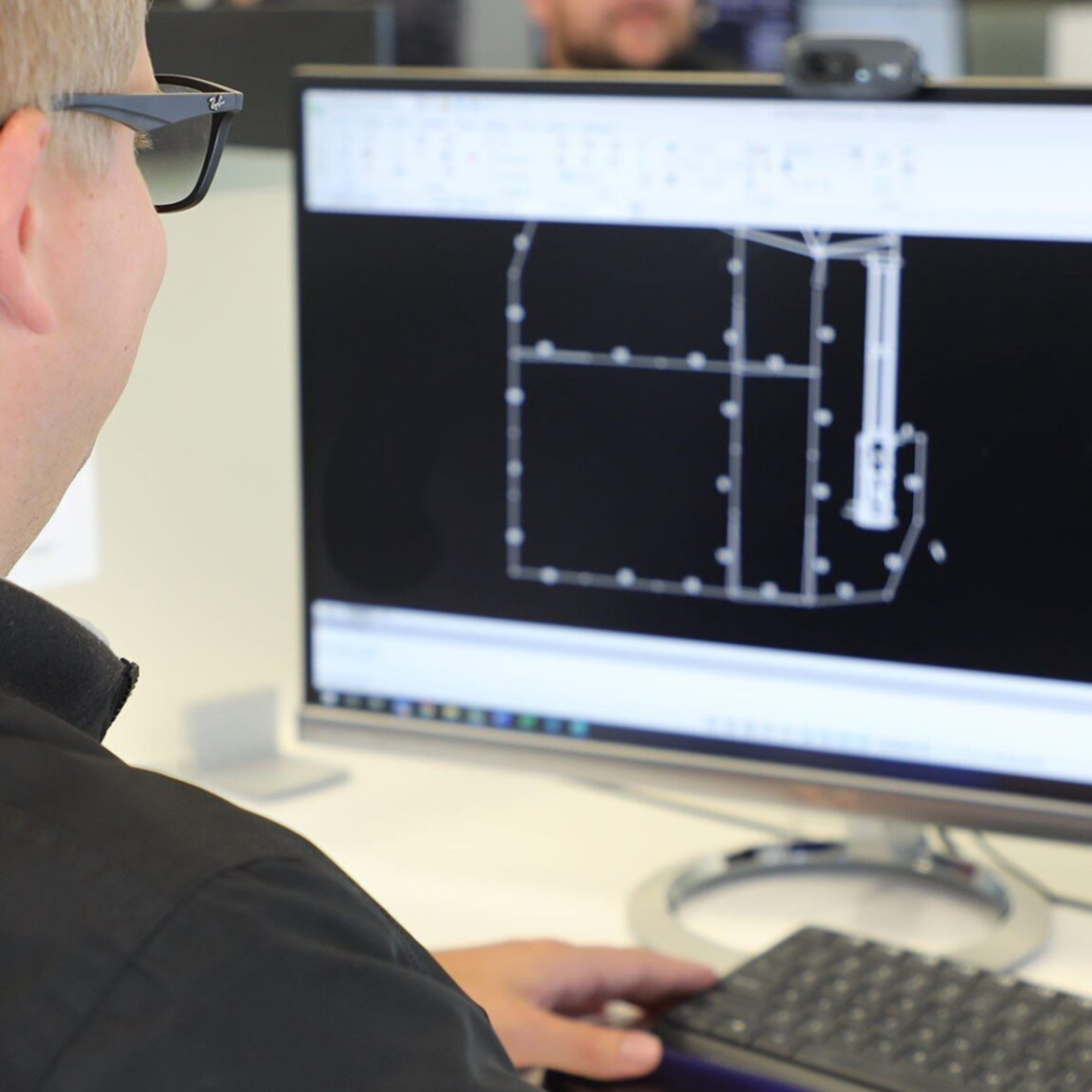 Our cattle handling systems process aligns with the core values of our company: Agile, Fair, and Together.
Agile: Our systems are flexible to suit the needs of your operation. We have a variety of options to suit the needs of the producer at any stage, whether you're prepared for a full system or just want to change one section at a time. Additionally, our Cattle Corral Panels have flex that enables them to rebound from animals running up against them. All our equipment is backed by industry-leading warranty so you can be confident your equipment will last for years to come.
Fair: You work hard in an industry that can be hostile and challenging with changes that can happen overnight. Our team will provide you with 24/7 Client Care that you deserve for the hard work you put in day-in and day-out. We know time is money, so with a 24-hour part shipping promise, you can be certain your operation can move smoothly.
Together: We are with you every step of the way through the process. Our team will work with you to customize the cattle handling system you need to manage your cattle faster and easier while keeping you and your cattle safe.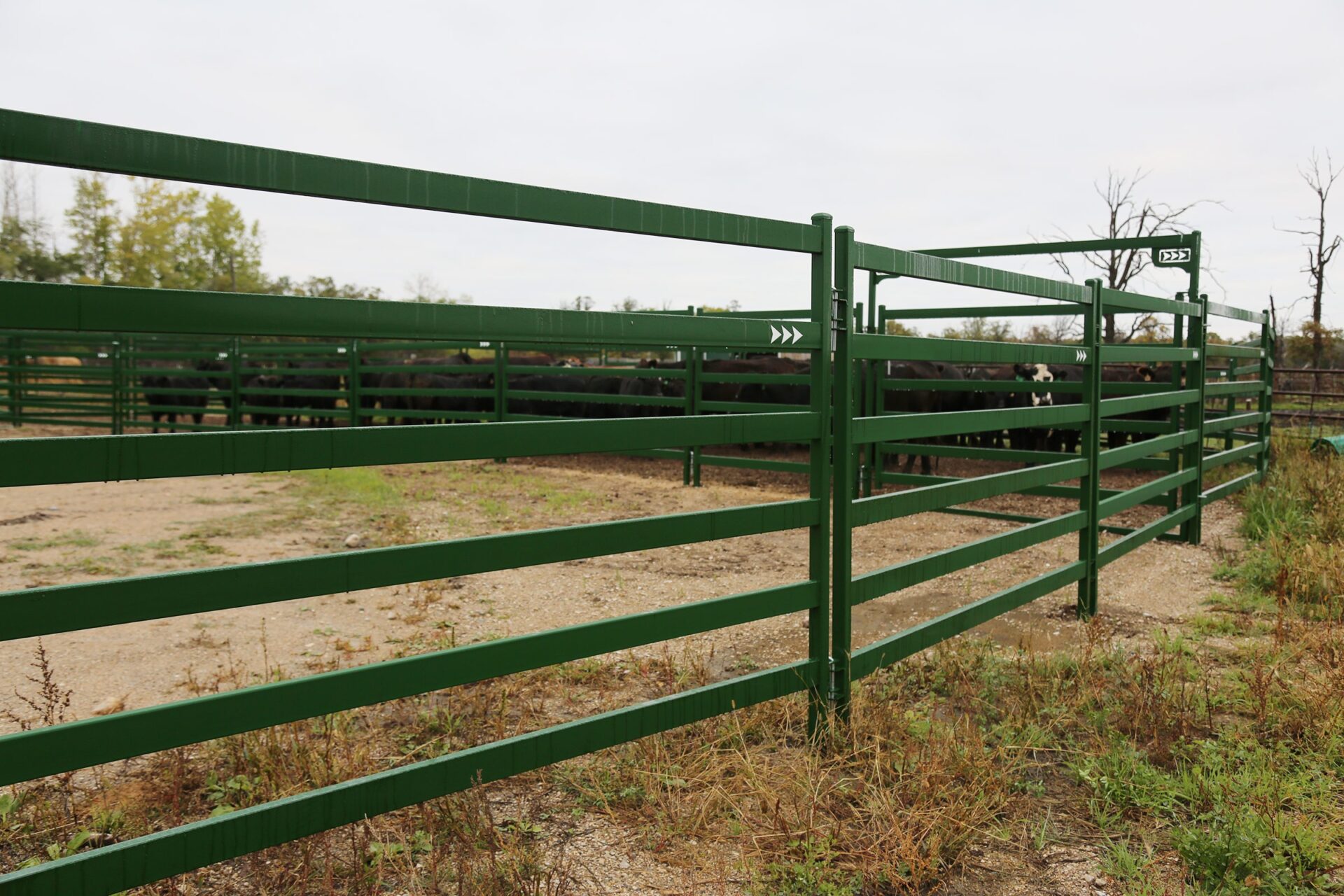 HOW DOES IT WORK?
Initial Conversation
One of our Livestock Experts will reach out to you directly with questions about your operation. This conversation will be focused on questions, with the primary goal being to learn about your operation so we can provide suggestions that will work for you.
What kinds of questions can you expect?
What type of operation are you running?
How many head?
What breed of cattle?
How much space are you working with?
How many people usually work cattle with you?
Do you have a handling system currently in place? If so, do you intend to work with that system and make upgrades over time, or replace it all immediately?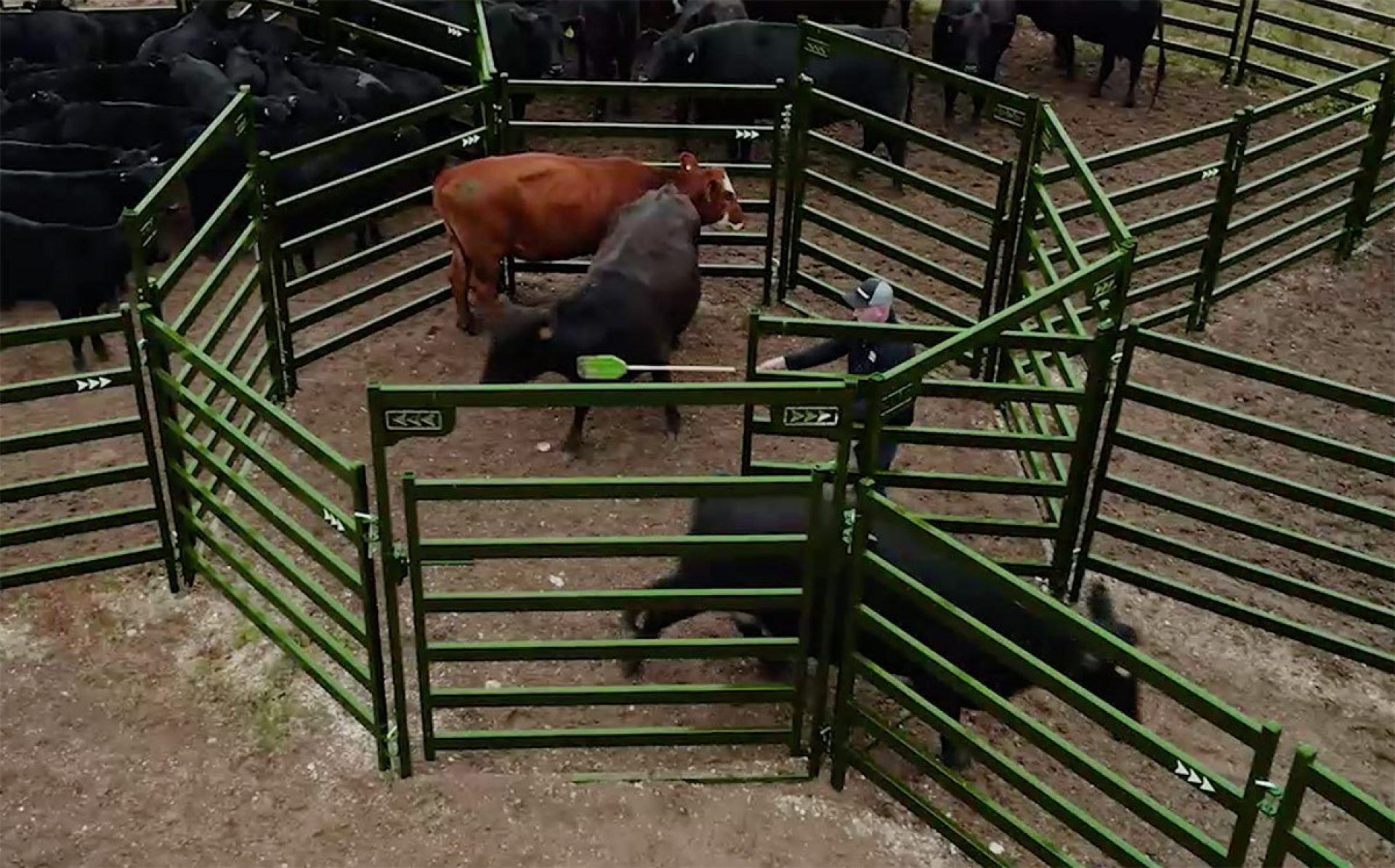 Determining the Best Cattle Handling System Design
Your Arrowquip Representative will then reach out with some suggestions and design samples based on your needs. This is where the back-and-forth process of determining the right design for your cattle handling system really begins. By the end of this process, you will have a custom cattle handling system design that is tailored to your operation.
Throughout these conversations, you can expect to learn about key features of Arrowquip handling systems that differ from the competition, such as:
The Cattle-Free Safety Area
Draft Pound
Our unique 7-Bar Panel Design
Why rectangular bars are better than round
Different options you can add to your handling system with our wide variety of cattle equipment options
Final Design and Cattle Handling System Quote are Sent To You
Once finalized, your Arrowquip Representative will send you the finalized design, along with a quote for all components included in your handling system. At this point, you can still make last-minute tweaks if necessary, or you can place your order for delivery within 13 weeks.