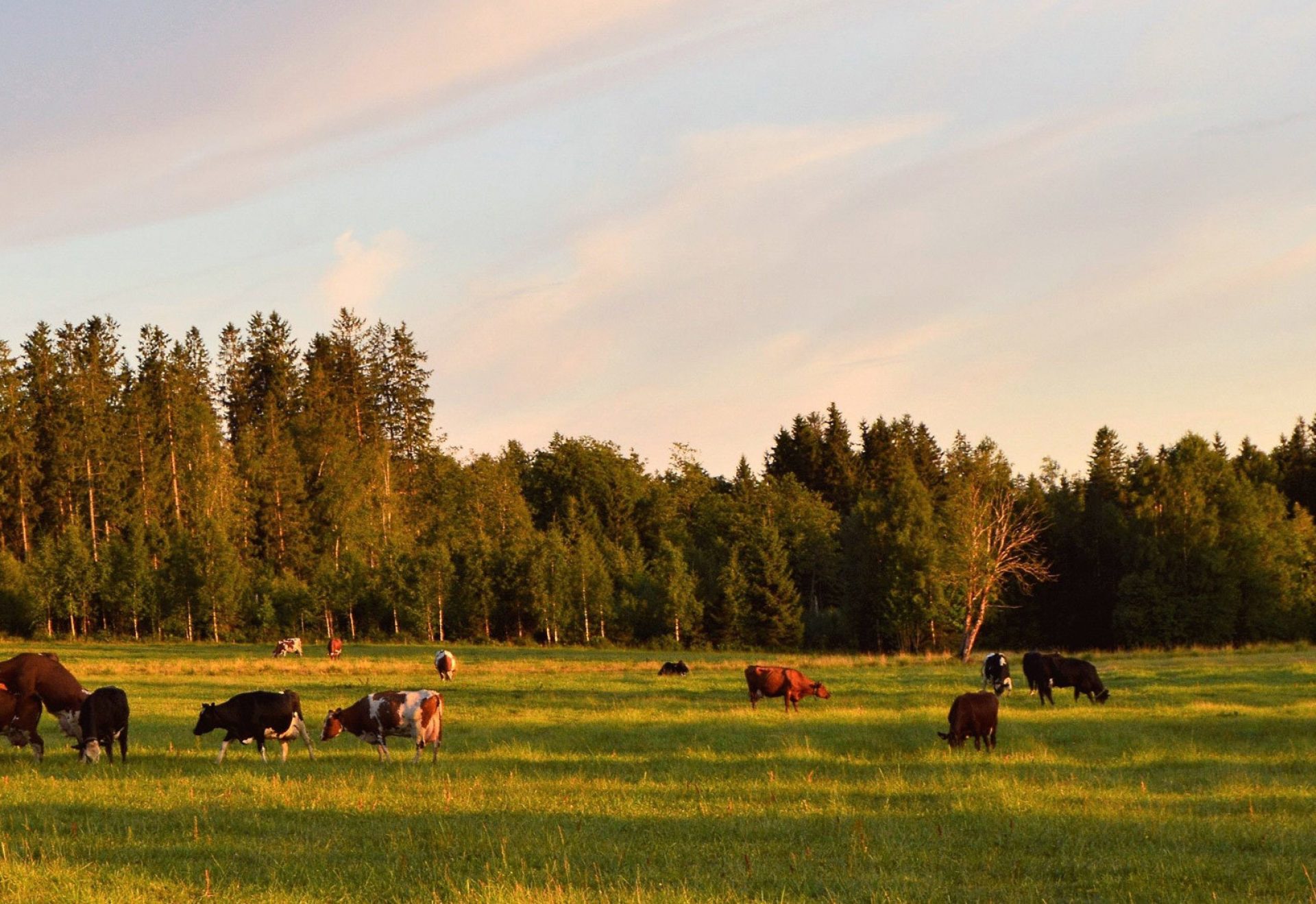 Farm Equipment Grants
There are a variety of government grants for cattle farmers available across the United States and Canada, but it is difficult to determine which programs you are eligible for. Take a look at our list of resources below where we simplify the information to provide you with the details you need to take advantage of these highly beneficial farm equipment grants and programs.
If you don't see your state or province listed here, feel free to reach out. Fill out the form below to be notified when government grants for farm equipment are in your area are open for application, to ensure you don't miss out on the opportunity to get your equipment funded through these fantastic incentives and programs.