Cattle Handling Equipment
Cattle squeeze chutes that are designed for easy, one operator use that allow you to complete your cattle working tasks in the most efficient way possible! Available in a variety of styles including a fully portable handling system, you can find the perfect chute from the Q-Catch 86 Series lineup for your ranch.
Hydraulic chutes that provide the product quality and durability required by operations of any size to excel. Available in multiple styles including the standalone Q-Power 106 Series, and two portable cattle handling system options, you can find the ideal hydraulic cattle chute for the needs of your operation.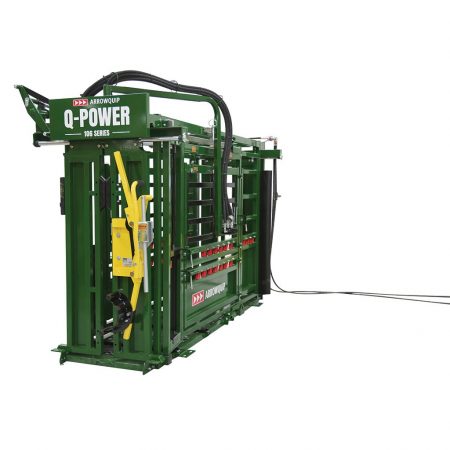 Truly silent hydraulic cattle chute
5
Details
Cattle loading chutes that limit stress and keep your livestock moving smoothly as they transition from chute to trailer. Available in portable and stationary designs, and adjustable to suit trailers of any size, you can find the perfect solution for your needs.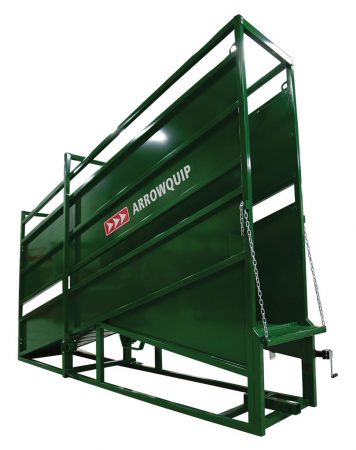 12' adjustable cattle loading ramps
Details
A line of easily adjustable cattle alleys in multiple styles and lengths that give you the freedom to create the ideal configuration for your operation, no matter what your requirements are.
Cattle tubs in multiple designs, created for highly effective cattle movement without causing unnecessary stress for the animal.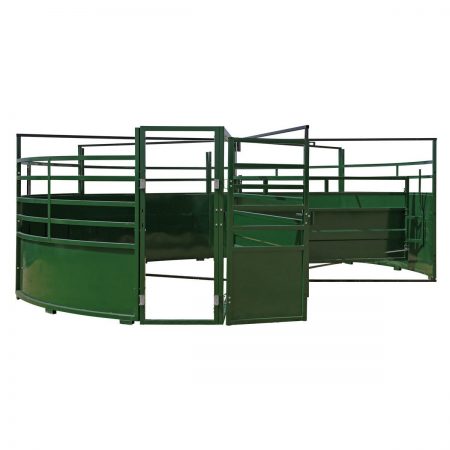 Cattle psychology working for you
Details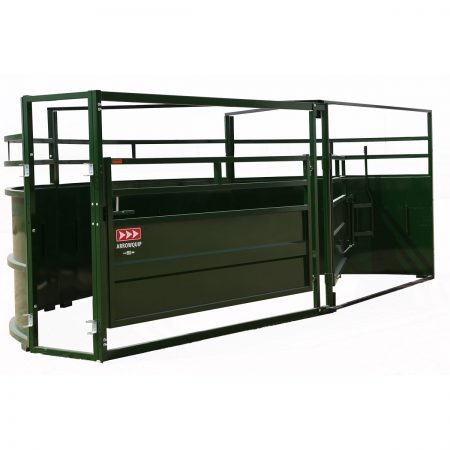 High-quality crowding tubs for cattle
Details
Heavy-duty, durable cattle scales and weighing equipment that is custom designed to fit Tru-Test and Gallagher load bars.
Designed for fast and accurate cattle weights
Details
A variety of cattle working products designed to increase control over your animals and limit injury.