Buying Guide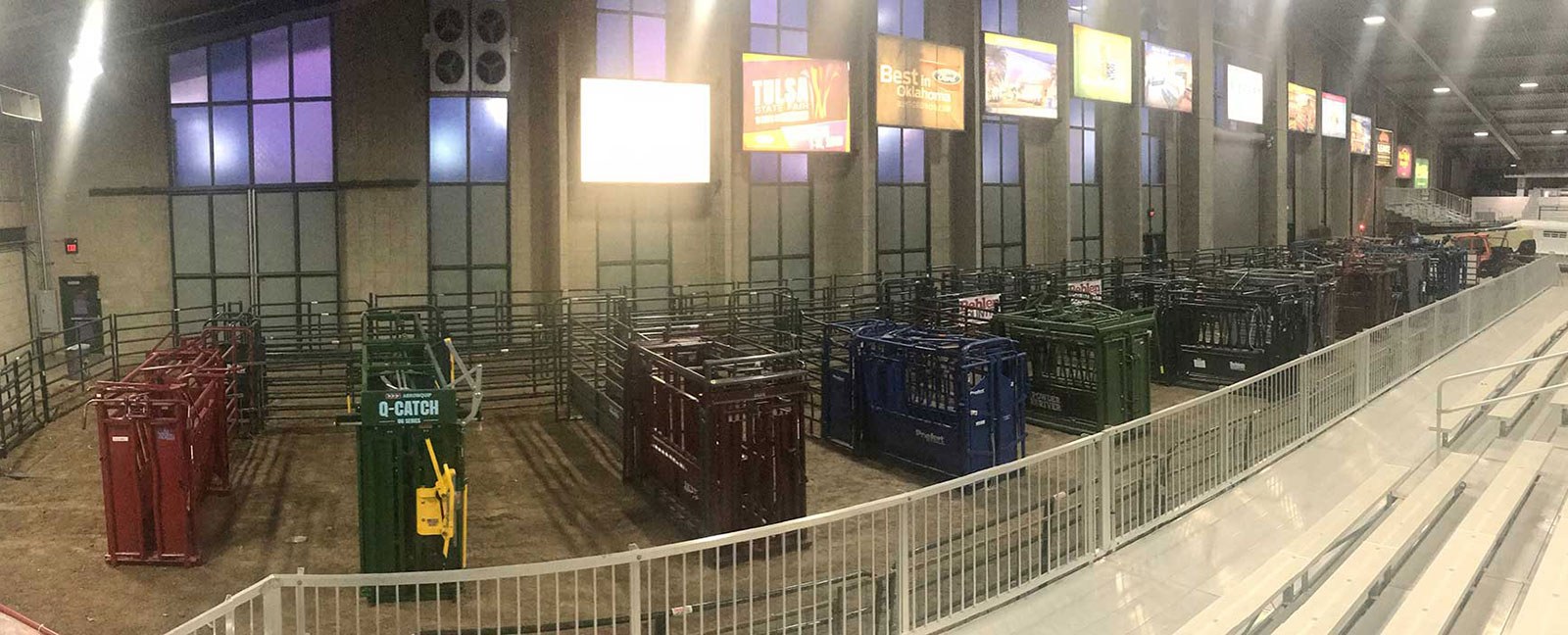 Struggling to figure out what you need in your next cattle chute?
When there are countless options, and no opportunity to go to a trade show to get your hands on the equipment for yourself, it can be challenging to determine what chute is the right fit for you. Not only is it important to consider the obvious requirements such as access and head gate style. You also need to look at the extras that come with the model you're looking at, and figure out which ones will make daily life easier in your operation. You also don't want to forget about those once a year tasks and emergencies when you need your chute to perform NOW, without fail, to protect your workers and your livestock.
Our Cattle Chute Buyer's guide will help you compare the top options in the industry, including the world-renowned Q-Catch 87 Series and Q-Catch 74 Series cattle chutes to determine which is the best fit for your operation. Use this tool to gather the facts and the information that really matters to help you make the right decision.