The 5 Essentials of Low-Stress Cattle Handling | Proper Livestock Handling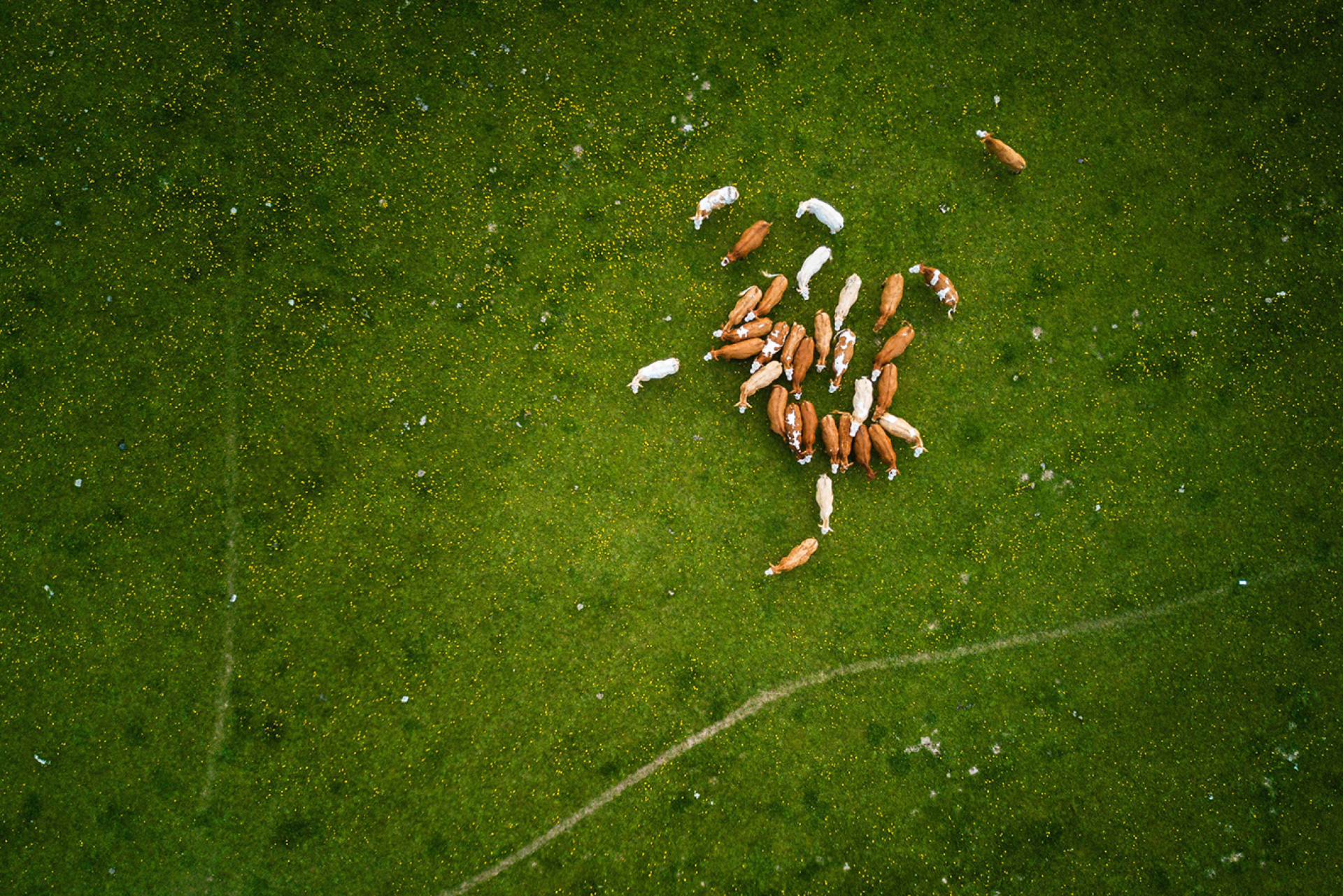 Low-stress cattle handling is a huge topic of conversation, and an important one to consider when it comes to the well-being of your animals. "Human handlers can cause, modify, multiply or dissipate stress in animals-with or without knowing it-and the idea behind low-stress livestock handling is to handle animals in such a manner as to dissipate preexisting stress, create minimal to no additional stress, and create psychological well-being and physical health." (Stockmanship Journal).
Even calves who are afraid of the noise at the show handle well with proper technique!
5 Essentials of Low-Stress Cattle Handling
Make the First Experience a Positive One
Acclimate Cattle after a Transition
Limit Noise
Apply Pressure Properly
Keep Control
Implementing low-stress animal handling techniques doesn't have to be complicated. With the right information and equipment, using these techniques in your cattle handling operation can be simple! Arrowquip is proud to provide a lineup of products designed specifically around the principles of low-stress cattle handling. From silent cattle chutes to cattle tubs that use cattle psychology to the advantage of the handler, we offer a variety of products which provide the opportunity to increase the productivity of any operation without unnecessary stress on the animal, leaving you more time for the things that truly matter. No matter what equipment you choose to use, implementing low-stress cattle handling techniques will keep your cattle calm, leading to a smoother, more efficient operation!
What low-stress cattle handling techniques do you find work best? Do you have a go-to resource for low-stress handling practices? We're always looking for new insight, so please tell us in the comments!
If you're looking for more information on Low-Stress Cattle Handling, these are some great resources!
Cattle Handling Techniques | Pressure Zone Cattle HandlingCattle Chute Rubber Floors, What are the differences?
About the Author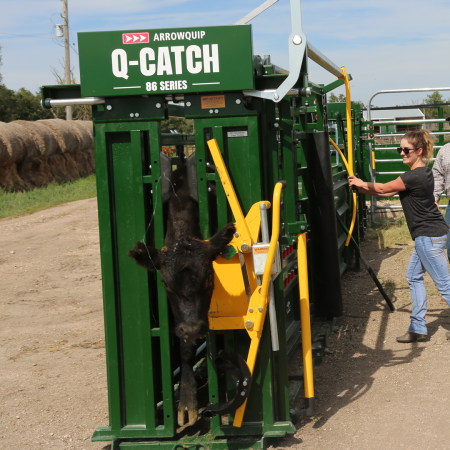 Dana Charban
As a small town girl from rural Manitoba, Dana Charban grew up around agriculture and farming her en...
More Information on Dana Charban
Email Dana Charban: