Dana Charban - Providing The Facts About Cattle Handling Through Research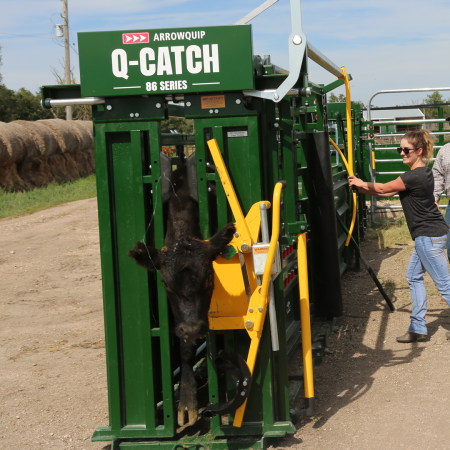 Dana Charban is the Content Manager for Arrowquip. As a small town girl from rural Manitoba, Dana grew up around agriculture and farming her entire life. She completed her Bachelor of Arts Degree in English at the University of Manitoba, and joined the Arrowquip team in early 2017.
As a writer with a passion for research, Dana enjoys learning about topics of all kinds. She has spent her time at Arrowquip researching all facets of the cattle handling industry, familiarizing herself with the competition, keeping up to date on the latest cattle handling techniques, and working alongside our Research & Development Team to fully understand the Arrowquip product line. She is here to answer your questions, to bring light to topics others may not cover, and provide you with the latest research in the cattle handling industry.
Dana Charban's Contributing Works:
Contact Dana Charban:
Follow on social: