The 2019 Ranch Equipment Awards: The Best, The Worst and Weirdest Things We've Seen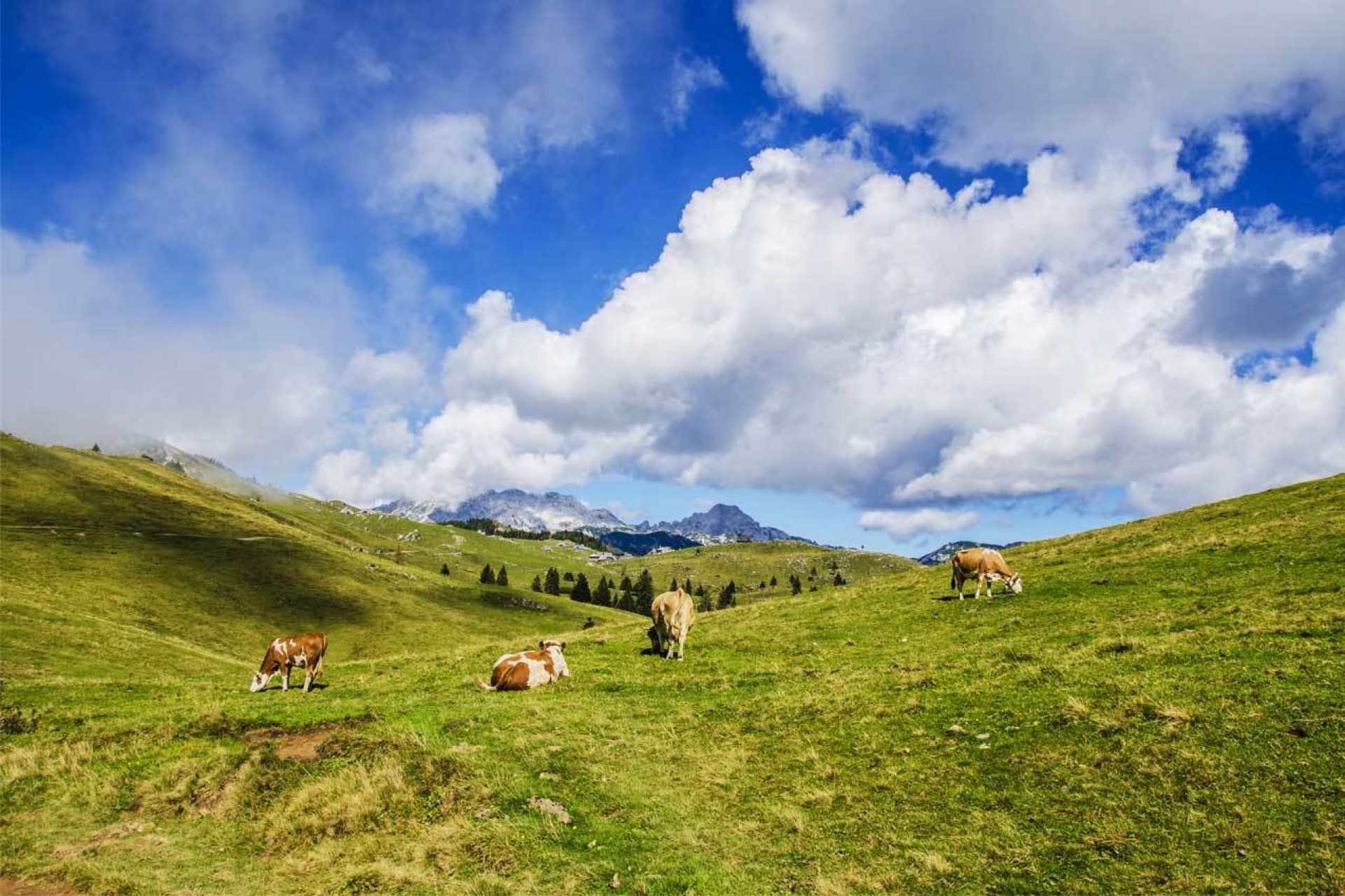 We've compiled a list of the best, the worst, and the weirdest things we've seen in the cattle industry in our first ever Ranch Equipment Awards. Some of these you may want to incorporate into your operation.
The Award for Best In Ranch Equipment Goes To: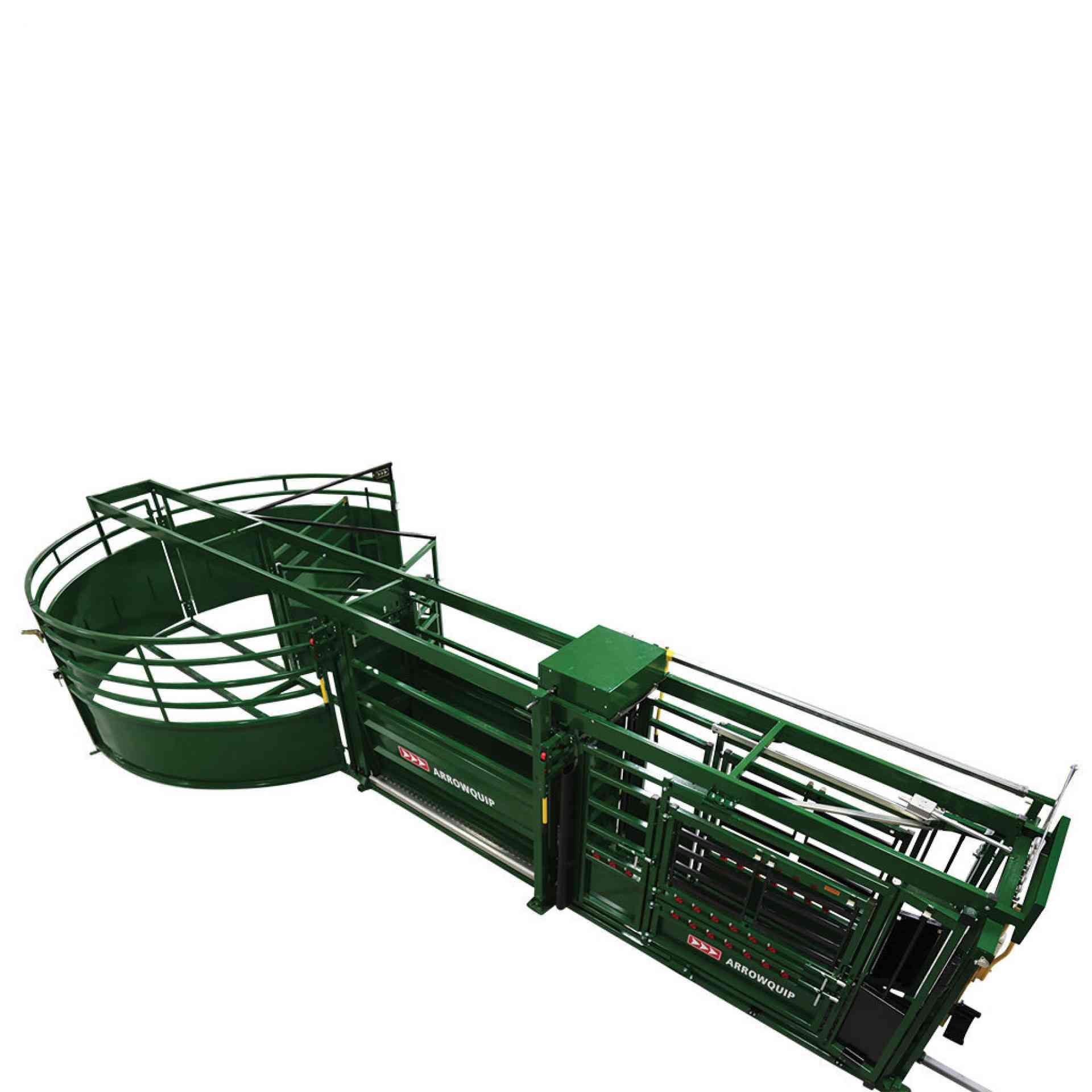 Champion: The Full Cattle Handling System Made Portable
Okay, we might be slightly biased, but we were pretty excited to offer our Q-Catch 86 Series as a Portable Handling System. It simplifies cattle handling for you, and incorporates all of the latest research and development that we've conducted here at Arrowquip, and that has been done by animal scientists around the world.
The Arrowquip R&D team spent thousands of hours designing this system to be as efficient and effective as possible, to provide you with more time to do the things that truly matter. For maximum durability, efficiency, and profitability in a portable handling system, look no further than the Q-Catch 86 Series Portable Cattle Chute, Alley & Tub.
Reserve Champion: A Cattle Vaccine Box
We first started seeing cattle vaccine boxes in 2017, and last year, they proved indispensible as a chute side accessory at many operations. The cattle vaccine box keeps vaccines cool and organized chute side, allowing you to be more efficient and protect the efficacy of the vaccines.
Sure, a cooler that you pick up at the local store will still work, but a vaccine box will protect the syringes, has compartments for separating vaccines, and won't be confused as a cooler to use on the next family outing. We prefer the option available from CattleVacBox.com, they're made in the United States and offer shipping to Canada.
Honorable Mention: Wheelman Autosteering
New tractors often come equipped with autosteering features that allow the operator to focus on implements and their functionality. Autosteering uses data to save time and eliminate waste (reducing costs) by not covering the same field more than once with sprays. It can also help with yields.
In the past, autosteering was only accessible to those buying new equipment. With the introduction of Wheelman Autosteering products, any farmer can add autosteering to their equipment (new or old) in a couple of hours. We think it's a game changing innovation that will save you time on forage production at your operation.
The Award For Worst in Ranching News Goes To:
Champion: Livestock and Handler Injuries
It's 2019. With the research and development that's gone into livestock handling, stockmanship, and livestock facilities, the number of injuries to cattle and handlers should be minimal. However, there are still improvements to be made in how we handle our cattle and in the equipment we're using.
Many mistakes happen because we're rushing, or not making the right investments in our operation. Use the Beef Quality Assurance Program and experts including Dr. Temple Grandin and Dr. Ron Gill to make adjustments to your operation if you haven't already. If you want to brush up on your handling skills, review some of our previous posts, including:
Reserve Champion: Climate Change
Climate Change is creating havoc on cattle operations around the world. Whether it's dealing with extreme weather events, or finding innovative ways to help your cattle deal with the heat, it's bound to have impacted your operation as well.
In addition to that, as an industry we're being cited as a large contributor to greenhouse gasses. There are movements encouraging people to go vegan, or eat imitation/fake meat. We're going to need to step up our communication and outreach efforts using new research and data available to protect our industry.
Honorable Mention: Technology Advances
It's hard to put technology advances into the worst category. However, we've talked to a lot of you about your operations, and one thing has become clear: technology advances can be overwhelming. Technology is changing so quickly as new innovations hit the market that finding, vetting, and adopting new technology could be a full time job in itself.
The key to technology is that it's supposed to make your operation more efficient and save you time. With all of the apps and products available (including our champion in the weirdest category and honorable mention in the best category) it's hard to know which to incorporate onto your farm or ranch. We're hoping that the choices will be easier in the coming year, and perhaps there will be a catalog of technology with reviews by people who use it.
The Award For The Weirdest (yet interesting) Ranching Innovations Goes To:
Champion: Cattle Blood Pressure Sensors
We know, it sounds weird, but the benefits from the data can really improve your operation. Sensors are placed on the animal, and track their blood pressure and some also monitor the animal's temperature. As prey animals, cattle naturally hide sickness, and this can help livestock handlers better address animal health issues early.
Although sensors currently may be cost prohibitive for large operations with thousands of cattle, as technology continues to improve, the price point will decrease. We also believe that the information gained through the sensors may quickly provide a return on investment to stockmen and women.
Reserve Champion: Everyday Items that Contain Beef Byproducts
The list is growing! Beef2Live recently updated their list. Many are obvious, including meat, footballs, and leather. But there are some fun ones on the list that aren't readily known. A few of our favorites include: insulin, nail polish remover, toilet paper, and laundry pre-treatments.
Honorable Mention: Cattle Love Accordian Music
We all know that cattle respond positively to music. Research on the topic dates back to 1997, and it's a fact that many livestock handlers have been aware of for generations. Cattle listening to music became a mainstream phenomenon in 2014 with many YouTube videos. This was followed by debates about the best type of music for cattle to listen to.
We particularly enjoy this video from 2017 of cattle in a field in Germany that stopped grazing to listen to accordian music. Who knows, maybe you'll be incorporating accordian music into your standard operating procedures at some point in the future.

Have you seen something in your travels, or have an innovative idea or a learning experience from your operation that should be included? Perhaps you have a solution that others might find useful, but also falls into the weirdest category? Share your thoughts and ideas in the comments section below. We'll be sure to consider them for next year's Chutes for Cattle Awards.
References:
2018 Livestock Tech Landscape: Unlocking Opportunities On The Dairy and Beyond
4 Facts on Cows and Climate Change that Can't be Ignored
Fall 2017 New Products for Cattle Producers
Fun Facts: Products We Get From Beef Cattle
Grazing Cows Rush to Listen to Accordian Music
Heat is a Serious Threat to Dairy Cows
Livestock Industry Benefits from Innovation