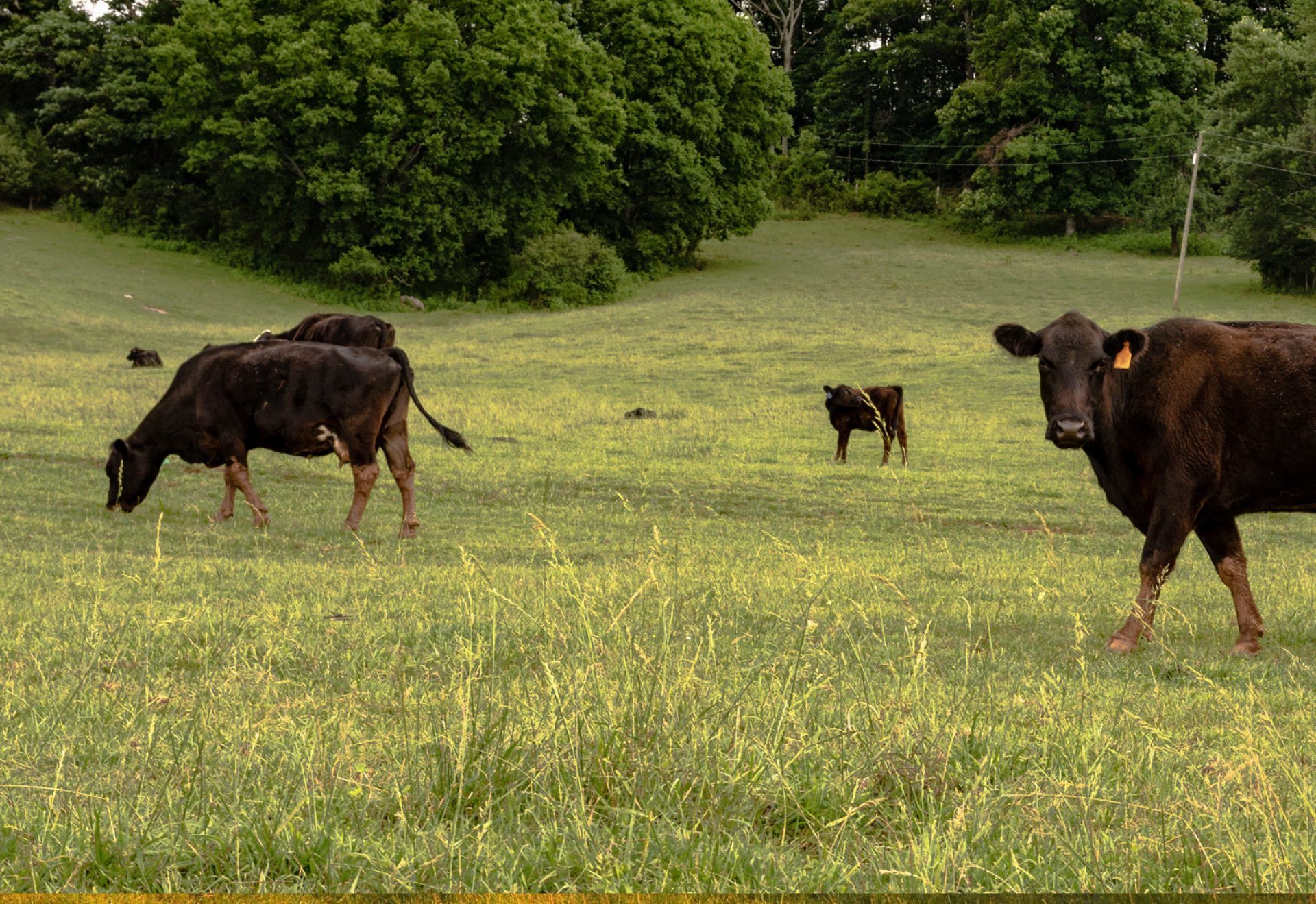 Tennessee Agriculture Enhancement Program (TAEP) 2019 | Tennessee Farm Equipment Grants
The Tennessee Ag Enhancement Program (TAEP) provides financial assistance to Tennessee Farmers. Established in 2005, TAEP aims to help local agricultural businesses in improving their farm operations. For livestock producers in particular, plenty of opportunities for funding are available with categories such as: Livestock Equipment, Livestock Solutions, Working Facility Structures, Genetics, Herd Health, and many more.
UPDATE: The application period is closed. If you need to connect with your nearest local Tennessee Dealer, fill out the form below.
Important Dates for Livestock Producers:
Application Period: October 1-15, 2019 -- CLOSED
Approval Notification: Mid-December via Postal Mail
Eligible Purchase Period: October 1, 2019 until Reimbursement Request Deadline
Reimbursement Request Deadline:

April 1, 2020 – Livestock and Hay Equipment

August 1, 2020 – Herd Health, Genetics, Working Facility Structures, Livestock Solutions, Row Crop Solutions
Application Requirements:
Be a citizen of the United States of America, or lawfully present in the United States.
Tennessee resident operating a farm located in Tennessee.
Be at least 18 years old during application period.
Must have appropriate and up-to-date certification based on type of livestock. For beef and dairy cattle, current Beef Quality Assurance Certification is required.

BQA is a 2-hour course on cattle management and care. You can sign up for in-person training sponsored by TCA or take the 24/7 course available online.
How to Apply:
Acquire Beef Quality Assurance Certification.
Fill out the application form.
Submit form during the application period (October 1-15) via:

Postal Mail (based on postmark date)
Hand Delivery to TDA, Holeman Building, 424 Hogan Road, Nashville TN 37220
Additional Information:
For assistance, pricing, and more information, fill out the form below.