Best Practices for the Best Ranking | Beef Quality Assurance Certification (BQA)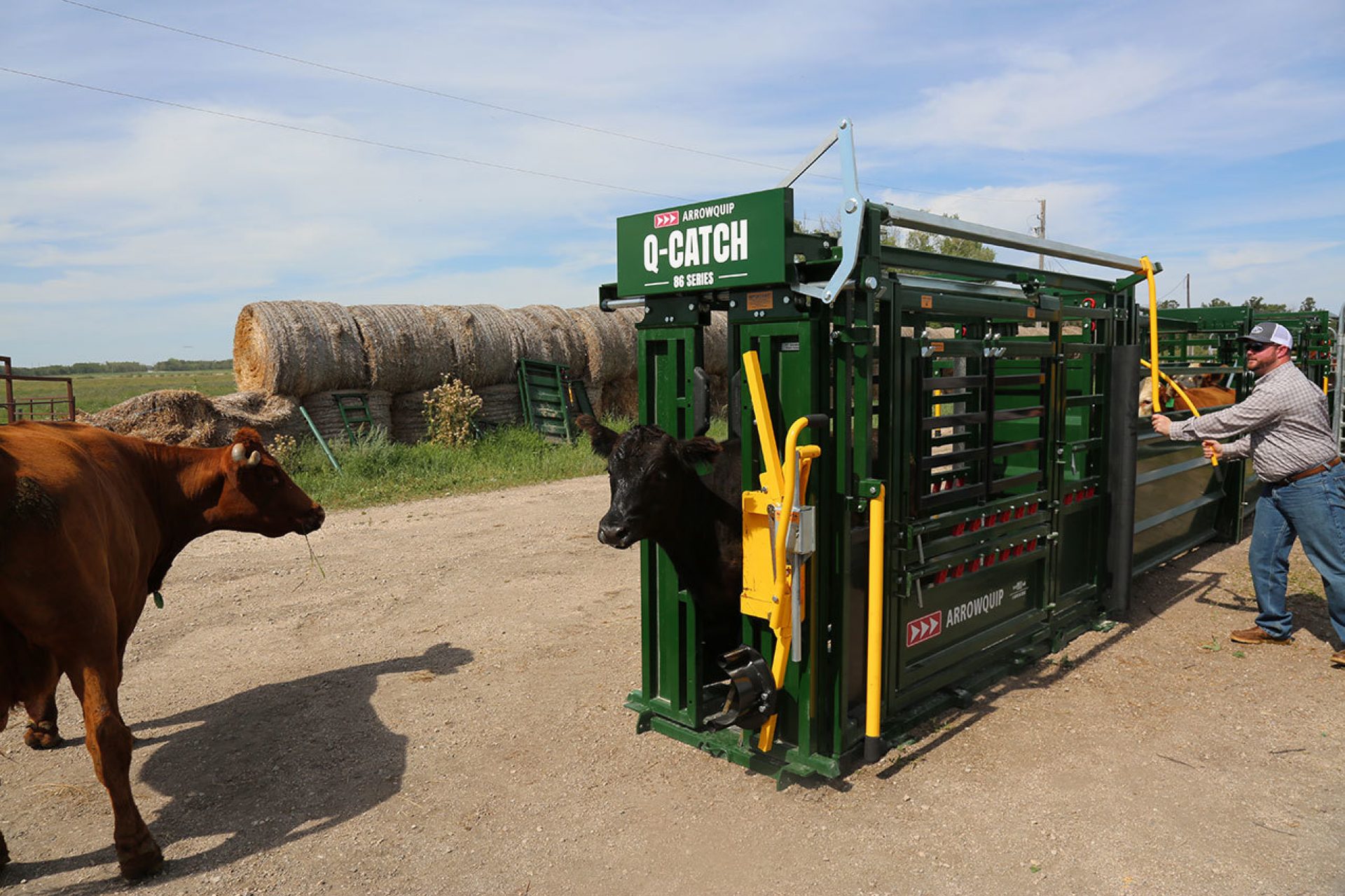 The Beef Quality Assurance Certification is what can set your ranch apart from everyone else's. How do you ensure that you will earn a great BQA ranking? Incorporating proper cattle handling practices is your best bet.

Let's walk through the basics of BQA and some best management practices that any operation can apply to ensure that you bring your "AÀ game to the Beef Quality Assurance Certification process.
First, a brief overview of BQA. Most are already familiar with the program. But, did you know that it's been around in some form since the 1970s, and was developed by Dr. Dee Griffin, a veterinarian and university professor? "It's a process of figuring out what could go wrong, planning to avoid it - then validating and documenting what you have done,À Griffin says. "BQA is just part of good business.À
To learn about the importance of Beef Quality Assurance Standards in the Cattle Beef industry, read this blog.
Programs and Certification
Today, there are two Beef Quality Assurance programs available: BQA Transportation, and the Stockmanship & Stewardship program. The Dairy FARM Program was developed for dairy producers, offering them similar certifications and quality assurance.
Beef Quality Assurance Certification for handlers is available in-person or online. The in-person trainings are taught by authorized BQA trainers, and typically take two to four hours. An online option is also available for those who have a busy schedule. The online training takes about two hours, and you need to create an account in the online learning management system. Once you have successfully completed all of your modules, you can print a certificate.
Practice Makes Perfect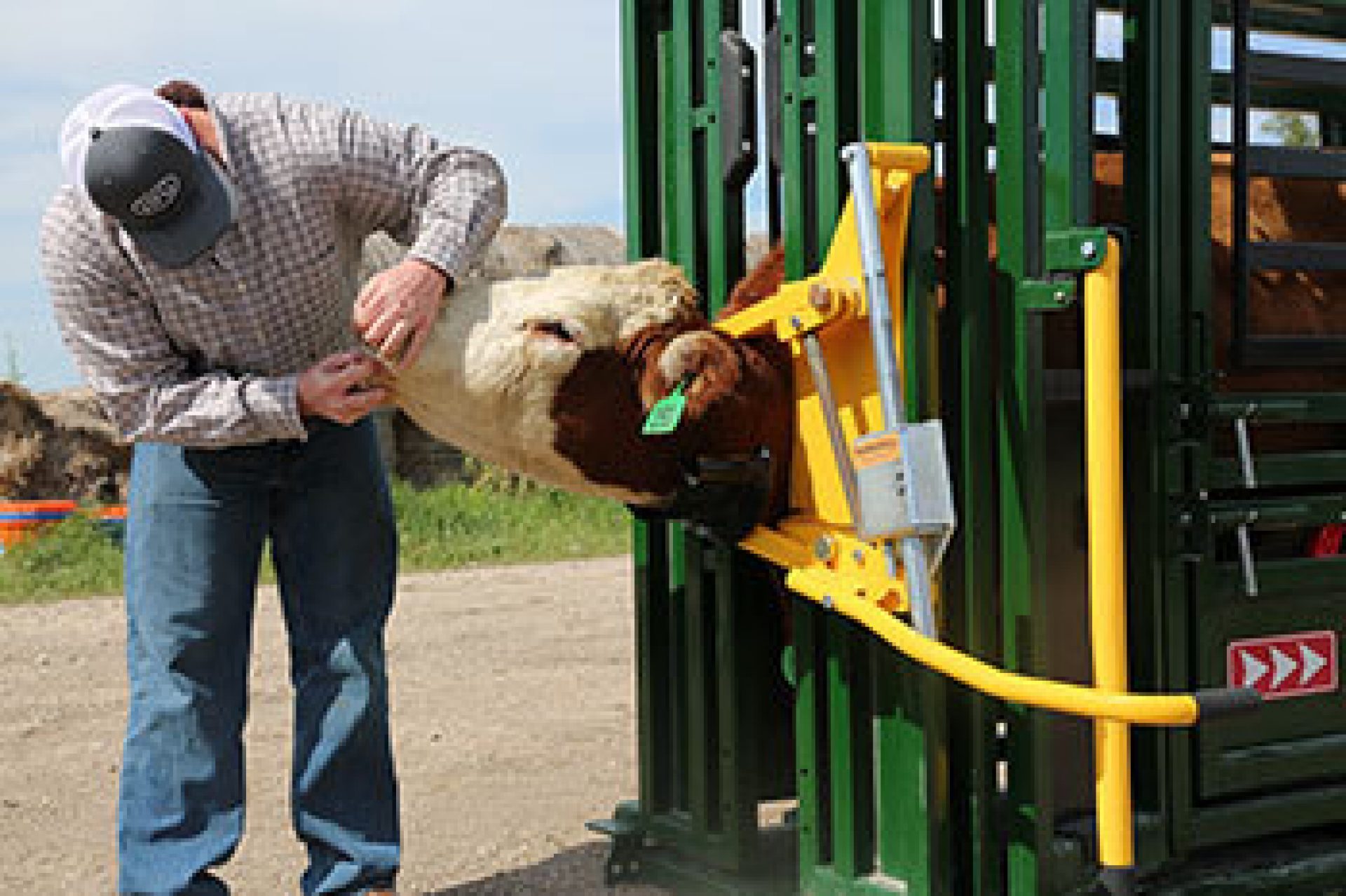 Now it's time to start preparing for your certification. For starters, visit the BQA website and download the manuals: National BQA Manual, Antibiotic Stewardship for Beef Producers, and Cattle Industry Guidelines for the Care and Handling of Cattle. Everyone who works with cattle at your operation should have access to copies of all of these, and be well versed in the information available in each.
For more reading materials on proper cattle handling, check out our list of Top 5 Cattle Handling Books.
The foundation for BQA is centered on effective stockmanship. Dr. Ron Gill always shares these five basic principles for effective stockmanship:
"Cattle want to see you
Cattle want to go around you
Cattle want to be with, and will go to other cattle
Cattle want to remove pressure
Cattle can only have one main thought at a time.À
All practices that you implement on your operation should utilize these five principles, and work with cattle behavior to create low-stress handling situations. Review our Cattle Handling 101 post for simple rules to become an expert handler.
Assessment
Assessment forms for each of the three BQA assessments are available on the BQA website. You should download the assessment form and review it regularly leading up to your certification. It is important to understand what your operation will be evaluated on, and then make any adjustments or changes needed to improve your ranking.
The three assessments available are:
BQA Feedyard Assessment
BQA Stocker Self Assessment
BQA Cow-Calf Assessment
One area where you will be scored is on cattle handling in chutes and restraints. You will have a negative ranking if there is excessive vocalization by cattle, if animals stumble or trip, if electric prods are used to move cattle, if cattle are running and jumping, and by the number of cattle that are miscaught in chutes and restraints.
The research and development team at Arrowquip has spent thousands of hours improving the design of chutes and alleys to help producers create a lower stress environment by working with cattle behavior in chute and restraint situations. Rubber floors, quiet chutes, sheeted sides in an alley or tub, and adjustable head gates make a world of difference in reducing the stress level of animals being handled.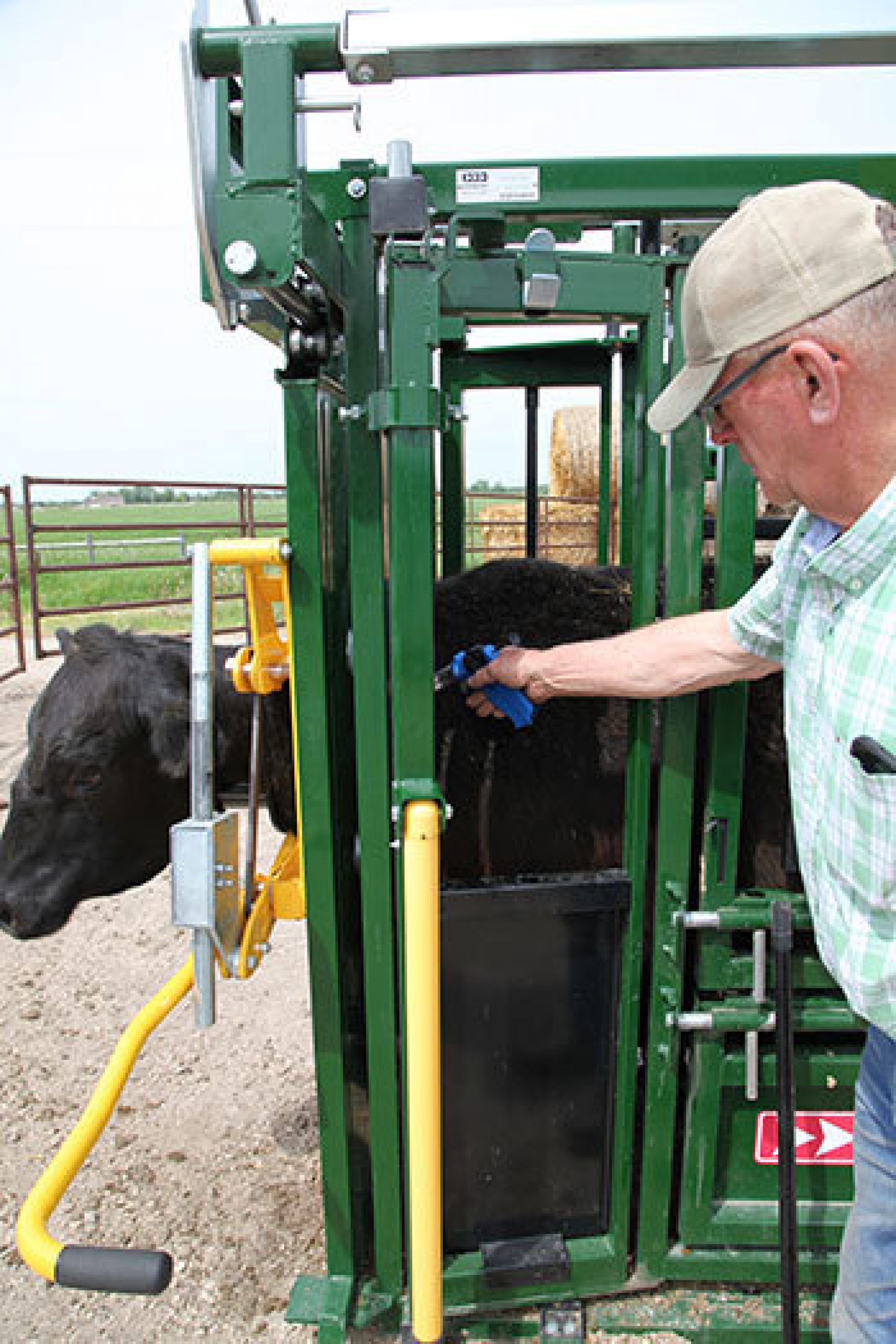 Another area you will be scored on is antibiotic use. There are several steps that can be taken to improve the score. These include:
Meticulous records should be kept, including animals treated, amount of medication received, dates and locations of injections, type of injection (intramuscular or subcutaneous), withdrawal time, and the person who gave the injection.
Only inject animals in front of the shoulder.
Use care when handling antibiotics. Syringes and needles should not be reused, especially if using different medications, and different types of injections (intramuscular versus subcutaneous).
Always strictly adhere to the medication directions.
Safely discard any expired medications.
Keep antibiotics and other medications locked in a secure location and limit access to those handlers who have received the training necessary.
An ounce of prevention is worth a pound of cure. One easy way to increase a BQA ranking is by including more preventative measures in herd health plans. Cattle handlers should consult their veterinarian on the herd health plan. Providing recommended vaccines and feed additives will help rankings and improve overall herd health. Having a biosecurity plan, management, and treatment protocols written up as Standard Operating Procedures and shared with all cattle handlers will protect the herd from disease, and improve BQA ranking as well.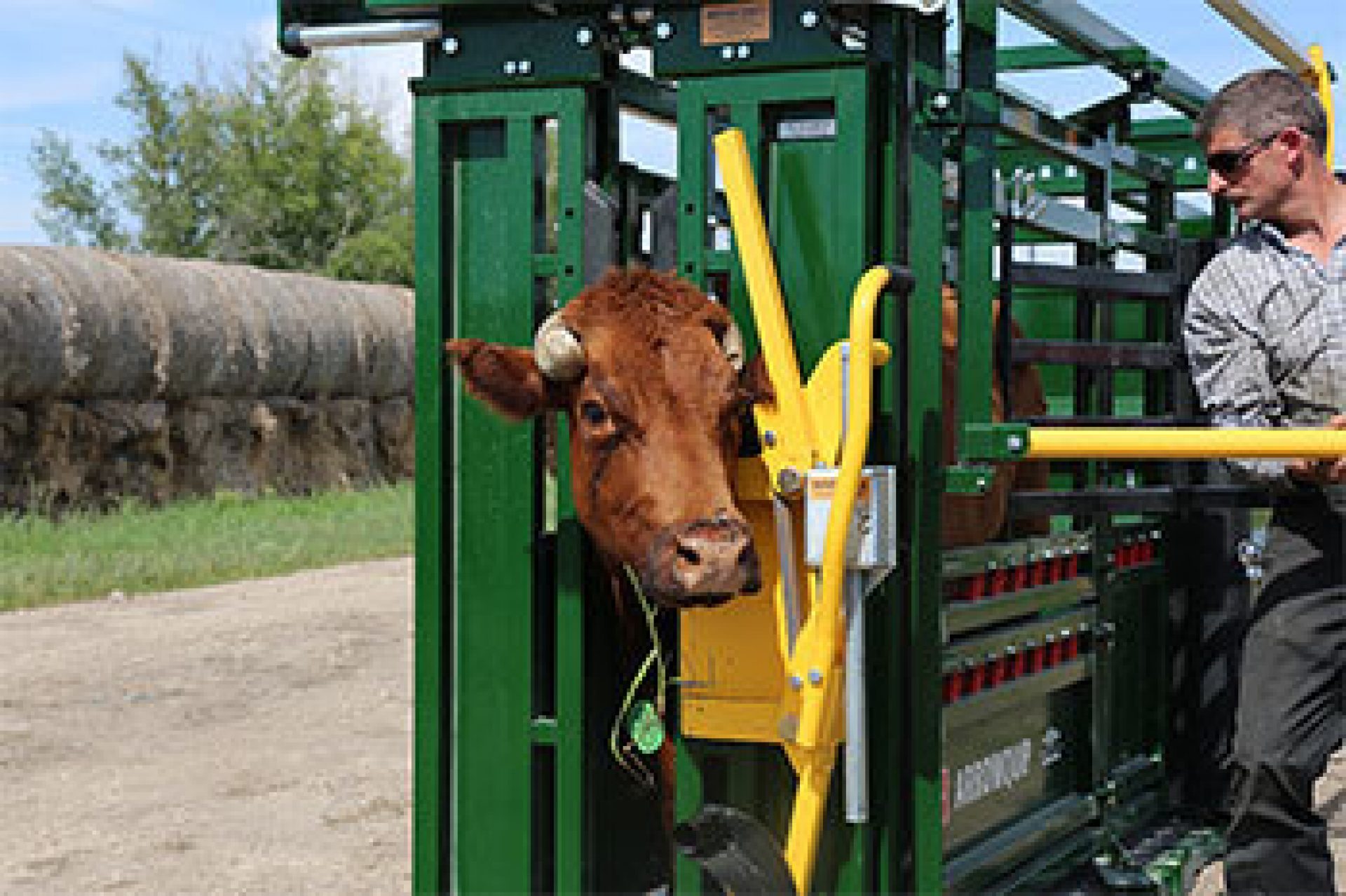 Final Thoughts
Remember that BQA is an educational tool. There is no such thing as perfection, and we can always learn and improve. Conduct assessments at regular intervals, learn from each one, make improvements, and continue increasing your ranking. We are all responsible for the reputation of the cattle industry, and implementing the best cattle handling practices is not just good business. It's the right thing to do.
Why are quality standards in the cattle industry important?
References
Beef Quality Assurance - https://www.bqa.org/
Effective Stockmanship - http://effectivestockmanship.com/