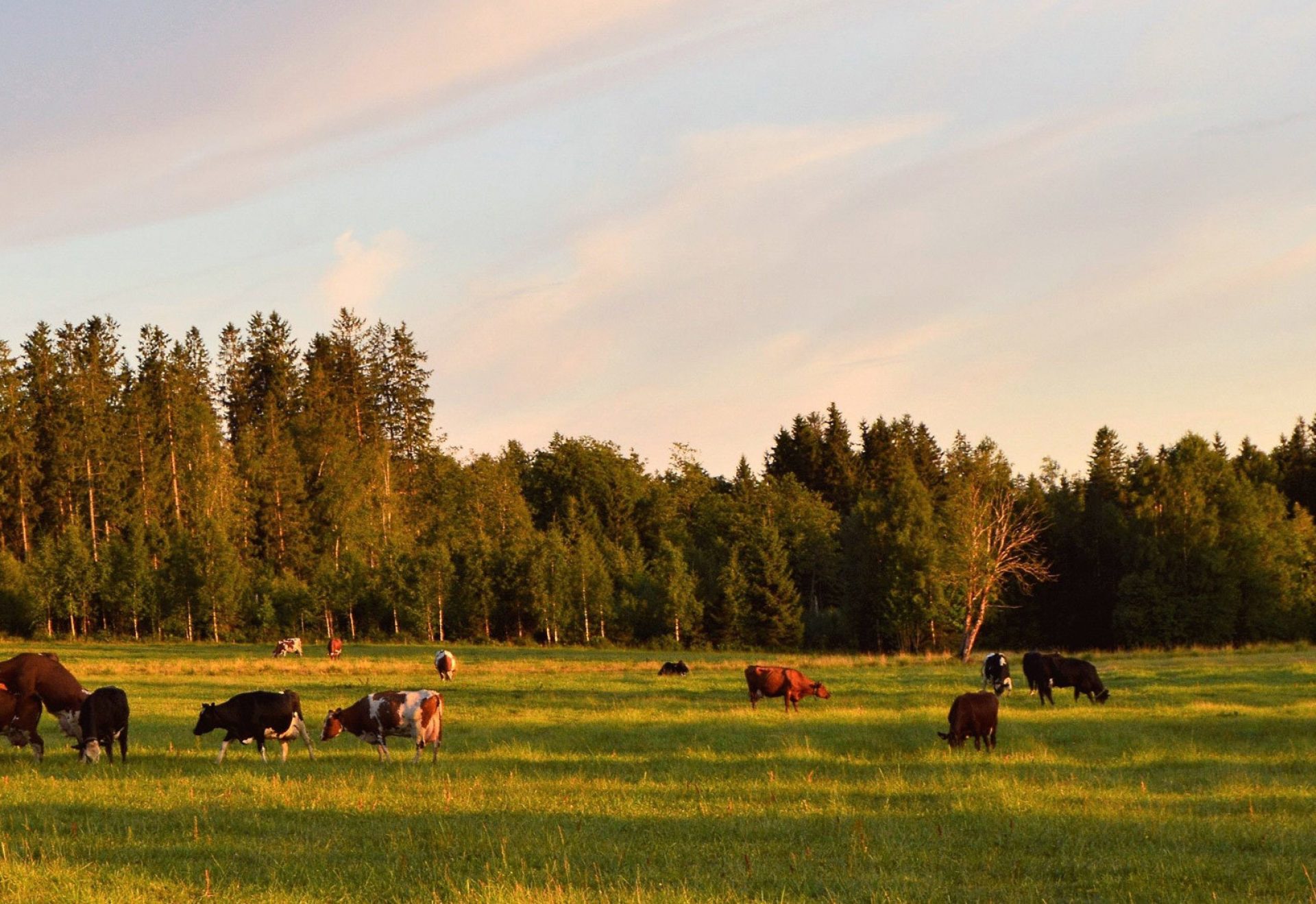 Coronavirus Food Assistance Program (CFAP) | Nationwide Emergency Farm Grant
The Coronavirus Food Assistance Program (CFAP) is a USDA program offering $16 billion in direct payments to ranchers and farmers to support their operations. Cattle and other livestock are eligible for CFAP payments. Of the $16 billion, there is $5.1 billion set aside specifically for cattle. These are direct payments that you will receive and do not need to be repaid. The purpose of CFAP is to support the economic viability of our ranches and farms and help sustain our agricultural system in the face of these challenging times.
Funding Available
A limit of $125,000 per commodity and $250,000 maximum per operation
Who can apply?
Ranchers and farmers in the United States that have suffered a 5% or greater price decline because of COVID-19. Other considerations are marketing difficulties because of coronavirus and shipping difficulties because of the pandemic. You will need an updated Adjusted Gross Income form on file with your FSA office.

Livestock eligible for CFAP include cattle, hogs, and sheep. Specifically, eligible cattle are the following:
Feeder Cattle (<600 lbs.)
Feeder Cattle (> 600 lbs.)
Slaughter Cattle: Fed Cattle
Slaughter Cattle: Mature Cattle
All Other Cattle (not including livestock used, or intended for, dairy production).
What is CFAP for?
Payments are for ranchers and farmers that have suffered direct income losses on their operation because of coronavirus.
How much will I receive?
Funds received depend on your cattle and operation. The payment amount is calculated based on the number of cattle sold between January 15 and April 15, 2020 and multiplied by payment rates per head. Your Farm Service Agency (FSA) office can walk you through the payment process and calculations. You can find the payment rates for feeder and slaughter cattle based on weight here: https://www.farmers.gov/cfap/livestock.
Crops are also eligible for CFAP; if you are raising corn, soybeans or other crops on your ranch they are also eligible for CFAP payments. Your FSA office can provide more details and at https://www.farmers.gov/cfap/non-specialty.
Application Period: Begins May 26, 2020
Visit https://www.farmers.gov/cfap on May 26th to access the application. You can locate your FSA office here: https://offices.sc.egov.usda.gov/locator/app and contact them by phone or email if you have questions about the program or application.
Learn more about CFAP
https://www.farmers.gov/cfap
https://www.farmers.gov/cfap/livestock