Top 5 Working Cows Podcasts | Best Ranch and Farm Podcasts for Cattle Producers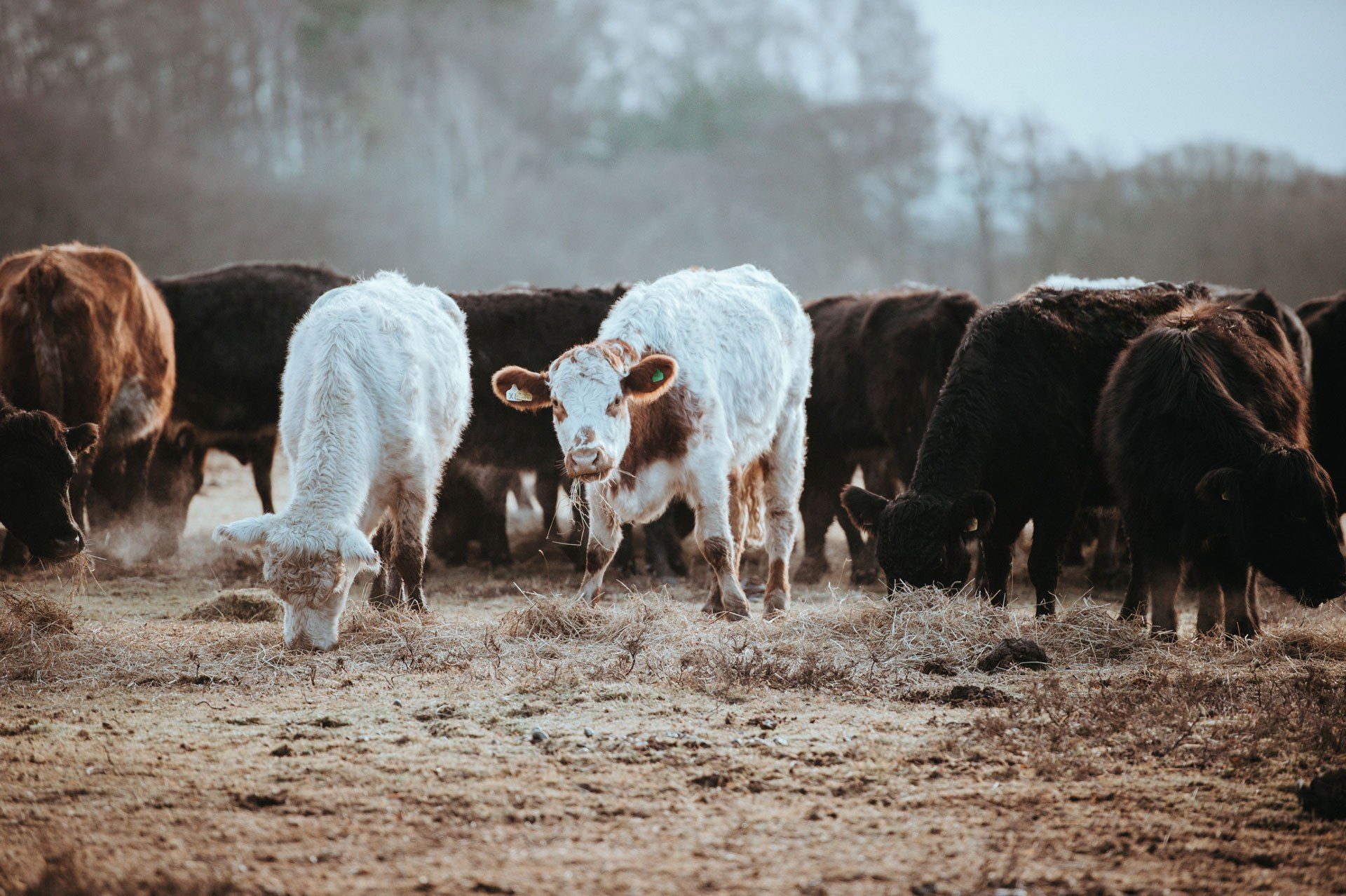 Ranchers and beef cattle producers have been listening to the radio for agricultural updates for generations. When podcasts started and then became more popular in the mid-2000s, many producers added these new working cows podcasts to their list to connect to the latest updates, trends, and information needed on cattle operations.
Podcasts are generally spoken word episodes with a host and guests. They are released in episodes, and each episode averages approximately 45 minutes, although the length of time varies depending on the podcast host. Listeners can download and listen on a personal device, including smartphones, or listen through an app such as Spotify. The frequency of episodes varies by podcast, and can be weekly, several times a month, or in some other format.
Since beef cattle podcasts are easy to listen to on the go, and offer a source of entertainment and education, they are a must-have for many cattlemen and women. We have listened to many of them, and recommend our top five ranch podcasts that you should subscribe to for updates and information for your cattle operation.
While each of these podcasts is fairly unique, the common thread that ties them all together is that each can help a producer improve and grow their cattle operation, or answer specific questions. Podcasts also have a unique way of connecting us through the spoken word and the voices of those whose life experiences are similar to ours. Happy listening!
Looking for more low-stress cattle handling tips?
5 Books to Read on Cattle Handling
About the Author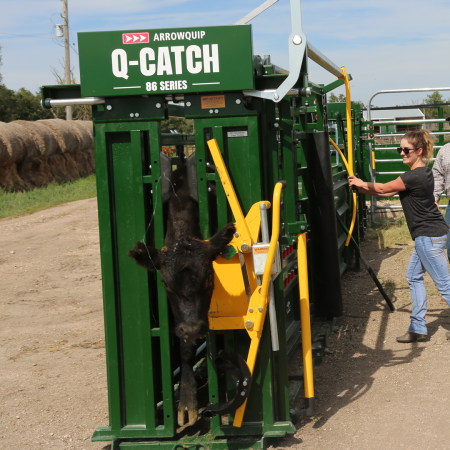 Dana Charban
As a small town girl from rural Manitoba, Dana Charban grew up around agriculture and farming her en...
More Information on Dana Charban
Email Dana Charban: