Returning to the Ranch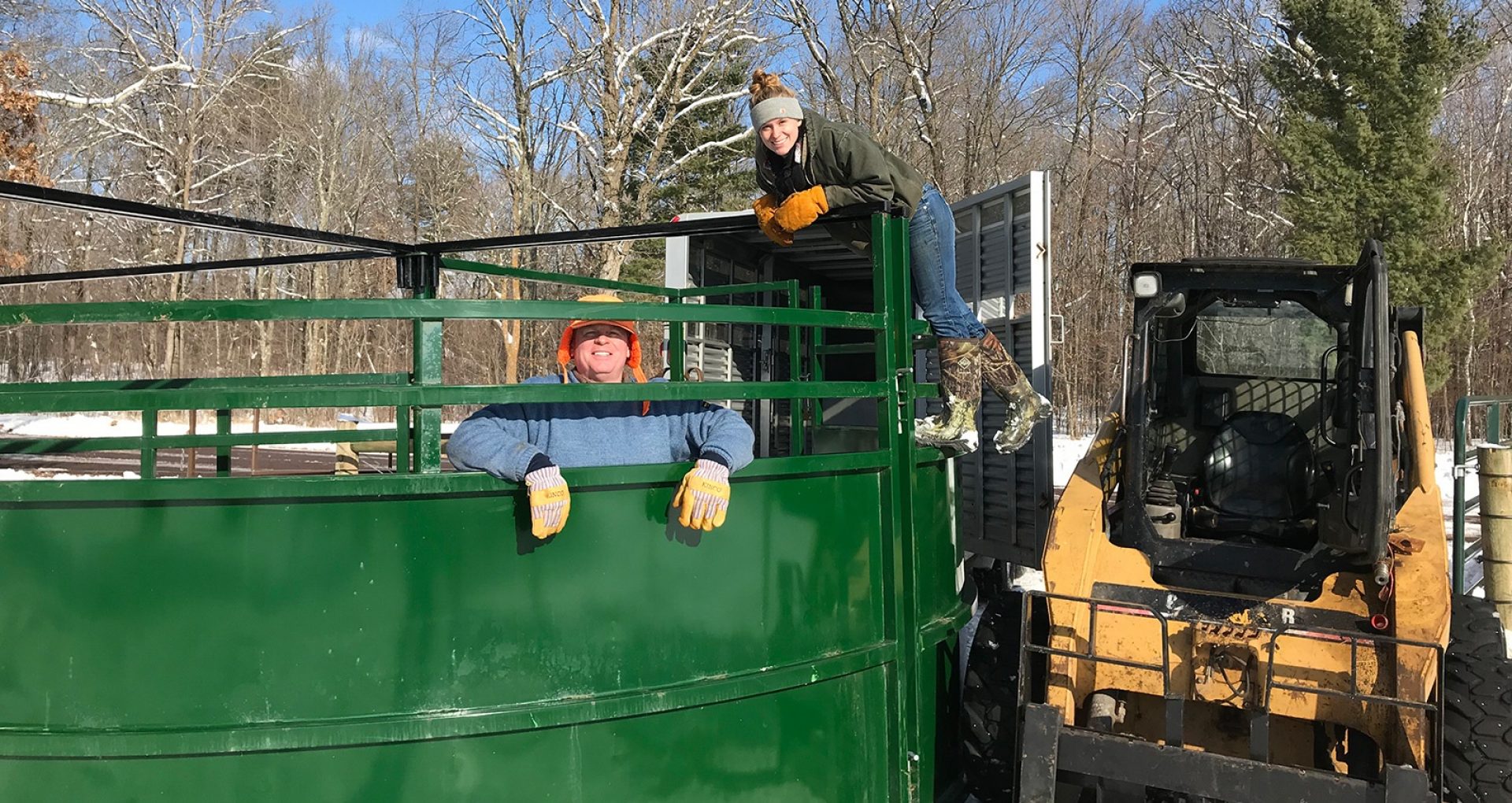 Returning to the family farm after college can be a terrific opportunity, however if it is not done properly it can be catastrophic for your career. Returning to work for the family farm after college is very different than working with your parents or grandparents part-time as a student, or it should be! You are an adult with higher education, and are ready to join the career force in the real world. These are some of the main things you need to discuss with your family before agreeing to come home and work for them.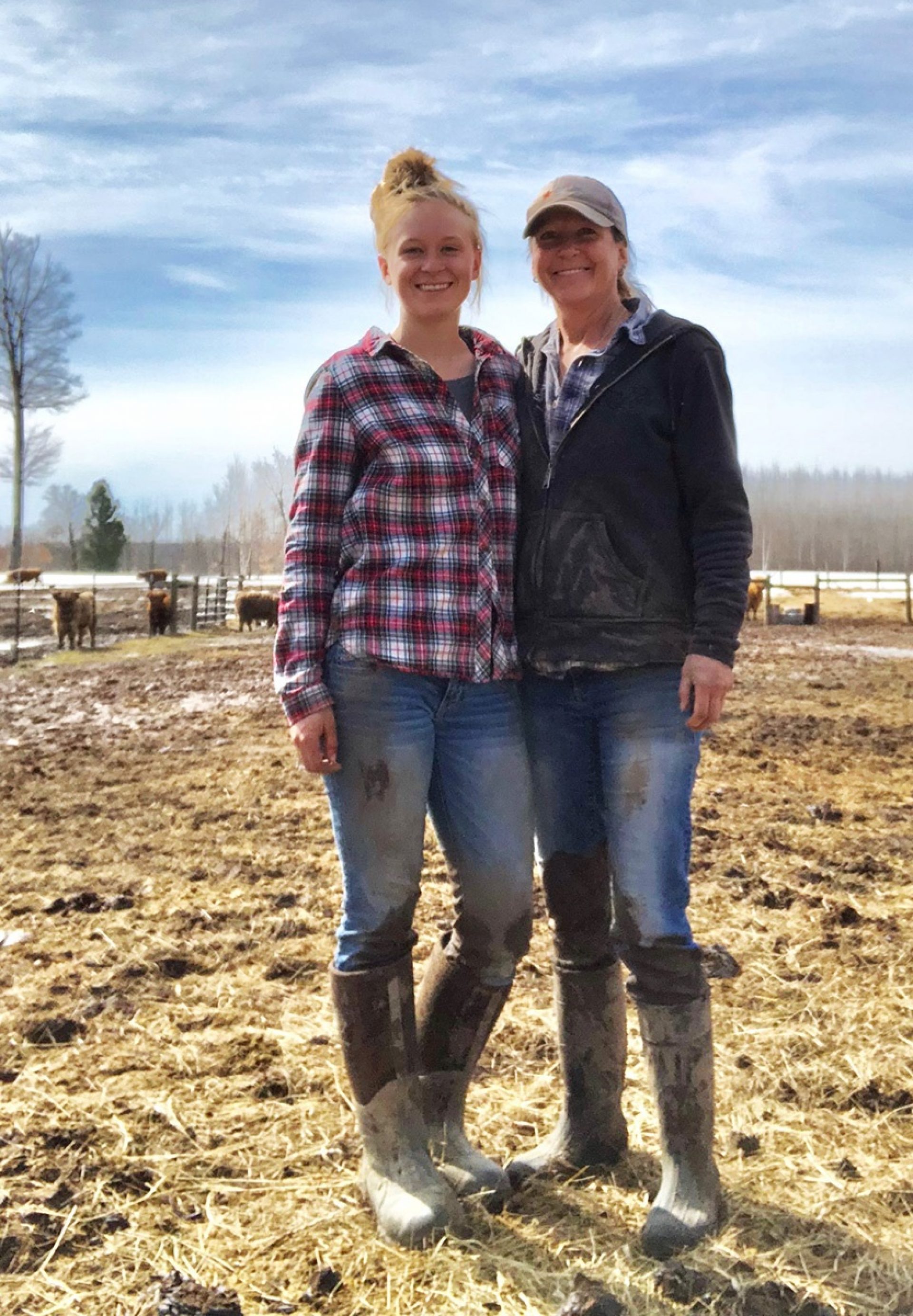 Do you really want to do this?
The first thing you need to ask yourself is if you are going back to the family farm because you really want to and because it is the best decision for you, or because you feel obligated to.
You have spent the last few years of your life earning your higher education, and paying a hefty tuition for it! If you have a better career opportunity elsewhere, you are allowed to pursue that instead. It is okay for you to put your best interests first right now.
Is there room for growth?
Find out how involved in the farm the current owners are, and how long they want to remain involved in that way. Are they planning on, or currently, downsizing because they want to continue running the farm but can't manage it on their own? Or do they just want to slow down and have a quieter life. You need to find out if they are ready to take the help you are offering, and if they are prepared for the expansion and growth that will come with that!
Are they ready to share the reins, and eventually pass them to you?
If the current owners intend to continue as the primary members of the farm, moving back may not be the best option for you. However, if they are willing to let you take the reins, it may be a wonderful opportunity!
What is the long-term plan?
You need to know who the farm will be handed down to. Don't blindly trust that the farm will be given to you just because you've moved back home. It can be an uncomfortable discussion, but it is important to know what wills have been written, and who has been written into them. If you move home and spend your career building up the farm only to have to share it or hand it off to someone else, it could be detrimental to your career and future.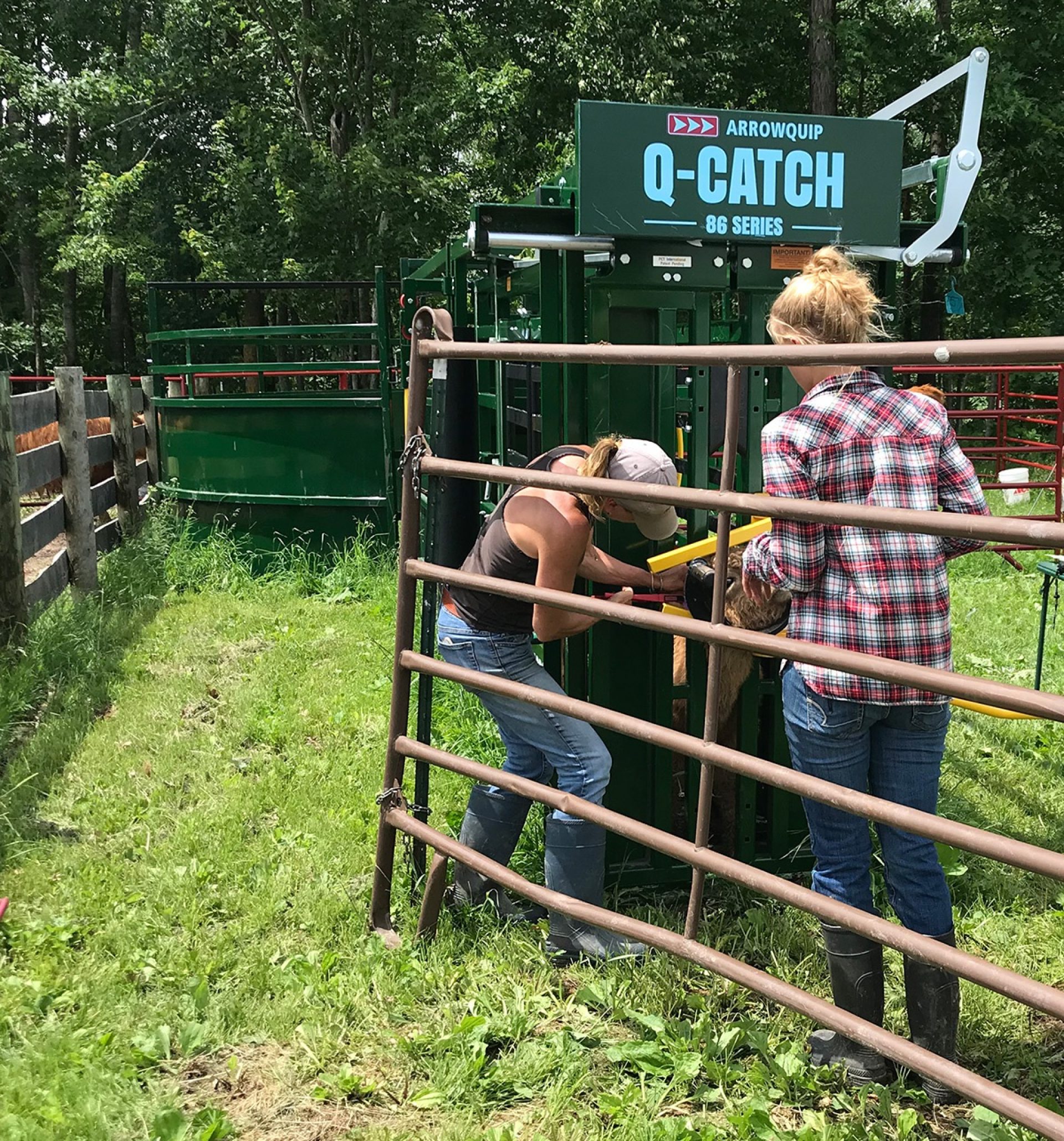 Remember that this is your career, and you need to have all the discussions you would with any other potential employer! Whether they are family or not, it is important to discuss salary, benefits, and business plans with any employer. You need to ensure that you will be fairly compensated for your work!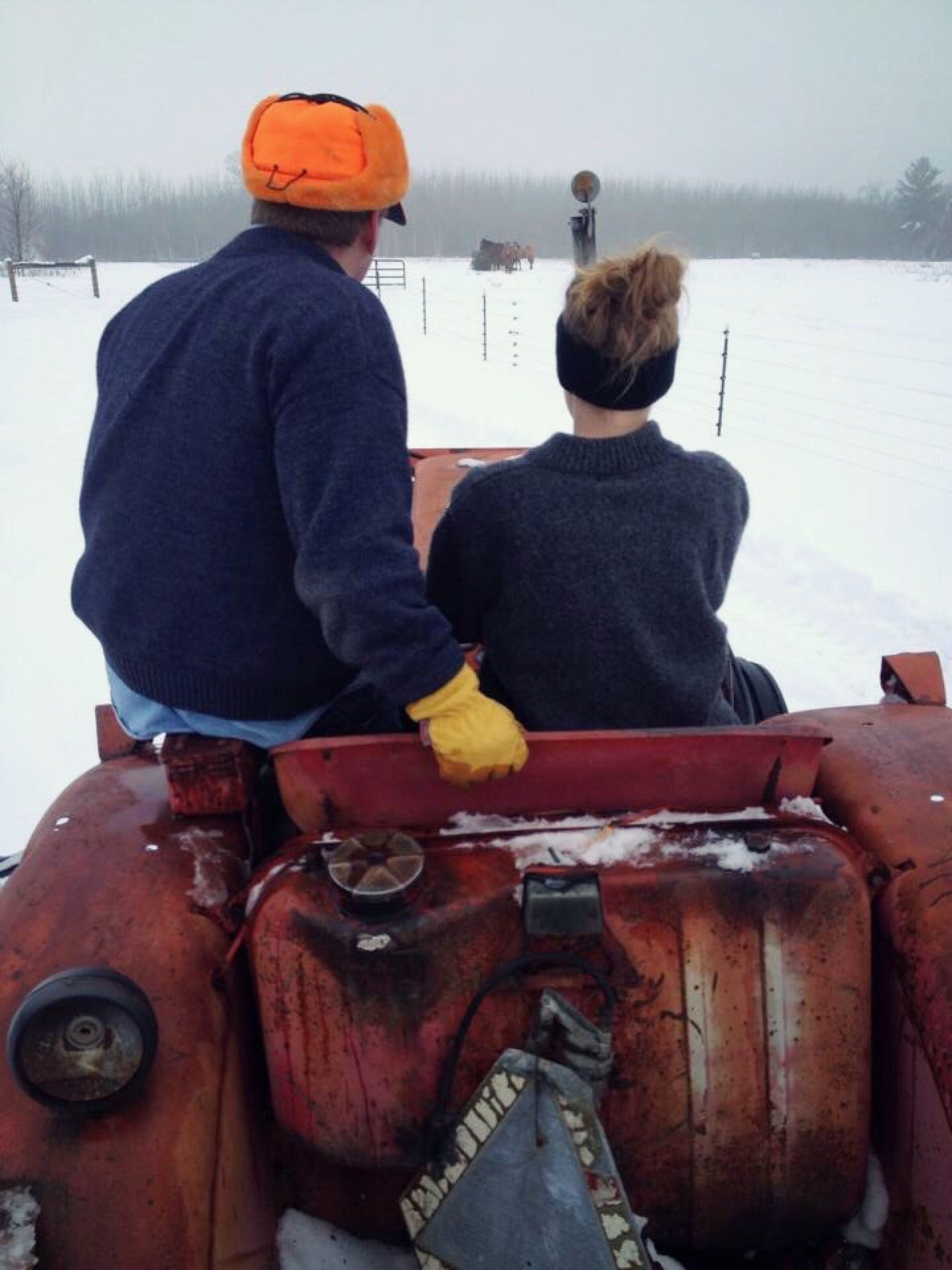 It is important to have these conversations with the right people. Don't assume that you won't be able to become more involved, make decisions, or that there isn't a place for you. Your family may be waiting for you to step up, and have some weight and responsibility lifted, and your initiative in starting these conversations could be the key to a rewarding career! But don't assume the opposite either. You've experienced many changes since you left home, and they may not yet view you as the educated adult you now are. Having these discussions with your family will help them recognize that you are no longer a child working for an hourly wage, rather you are a professional with an education, ready to take on all of the responsibility that comes with ranching or farming.
What is it really like as a woman on the ranch?
How to create a better work-life balance on the ranch
About the Author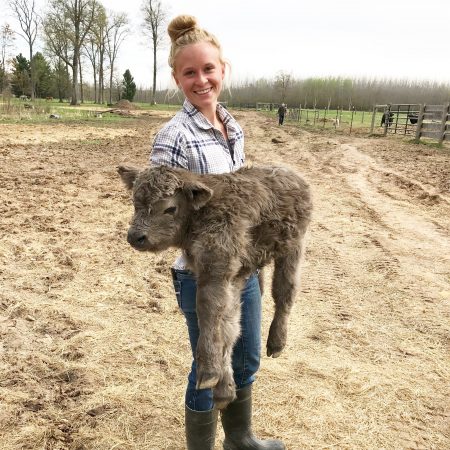 Molly Brown
Molly Brown is a young rancher from Webster, Wisconsin. She attended the University of Wisconsin Riv...
More Information on Molly Brown
Email Molly Brown: molly.loneoakcattle@gmail.com