Live Cattle Chute Demonstration with The General Hydraulic Chute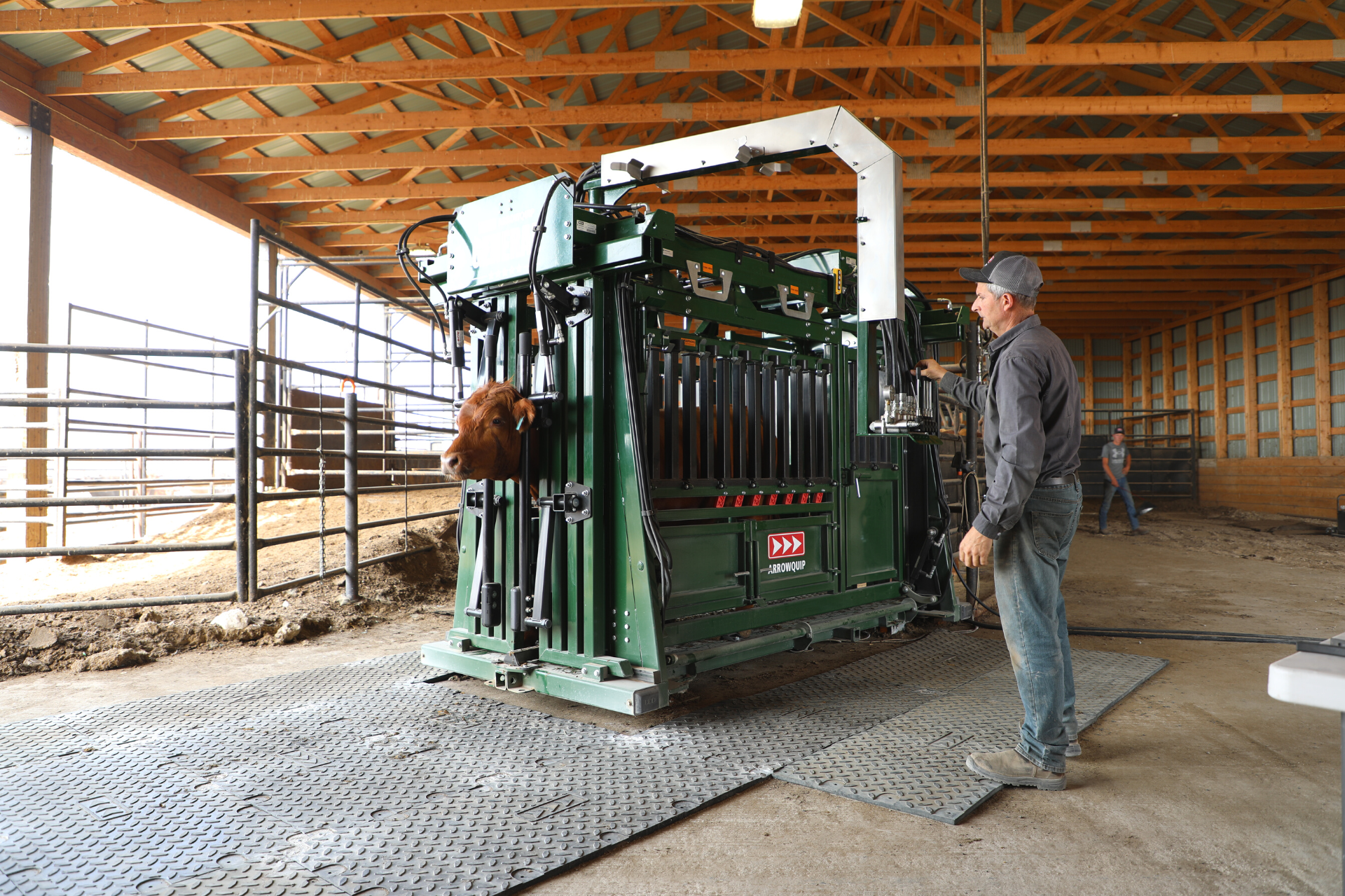 On May 26, 2021, the Arrowquip team stepped out into the field on a cool spring morning to show you a live cattle chute demonstration with The General. From big mamas to tiny new calves, you can see The General working livestock of all sizes and
Check out the video below, featuring Arrowquip's resident "Mad Scientist", Steve Langrell. Steve ran the hydraulic chute and alley solo, and shared extensive details about The General based on the questions asked by real ranchers during the live event. This is your opportunity to learn it all.
For more information on The General, download the Product Brochure.
Do you have further questions about our newest feedlot quality hydraulic chute? Curious how it stands up against the competition, and what features are included as standard, and how The General can improve your ranch? If this video doesn't give you everything you need, fill out the form below and our team will reach out with further information to help you decide if The General is right for you.
About the Author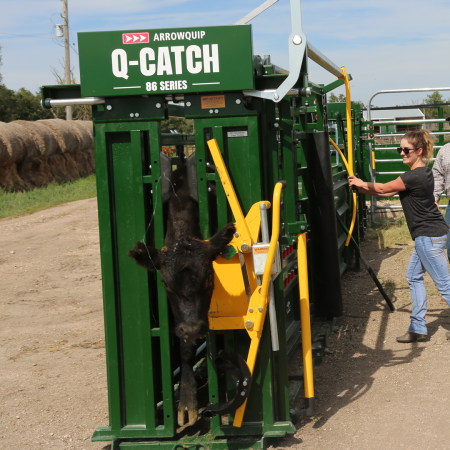 Dana Charban
As a small town girl from rural Manitoba, Dana Charban grew up around agriculture and farming her en...
More Information on Dana Charban
Email Dana Charban: