Cattle Handling Equipment Shopping, Made Easy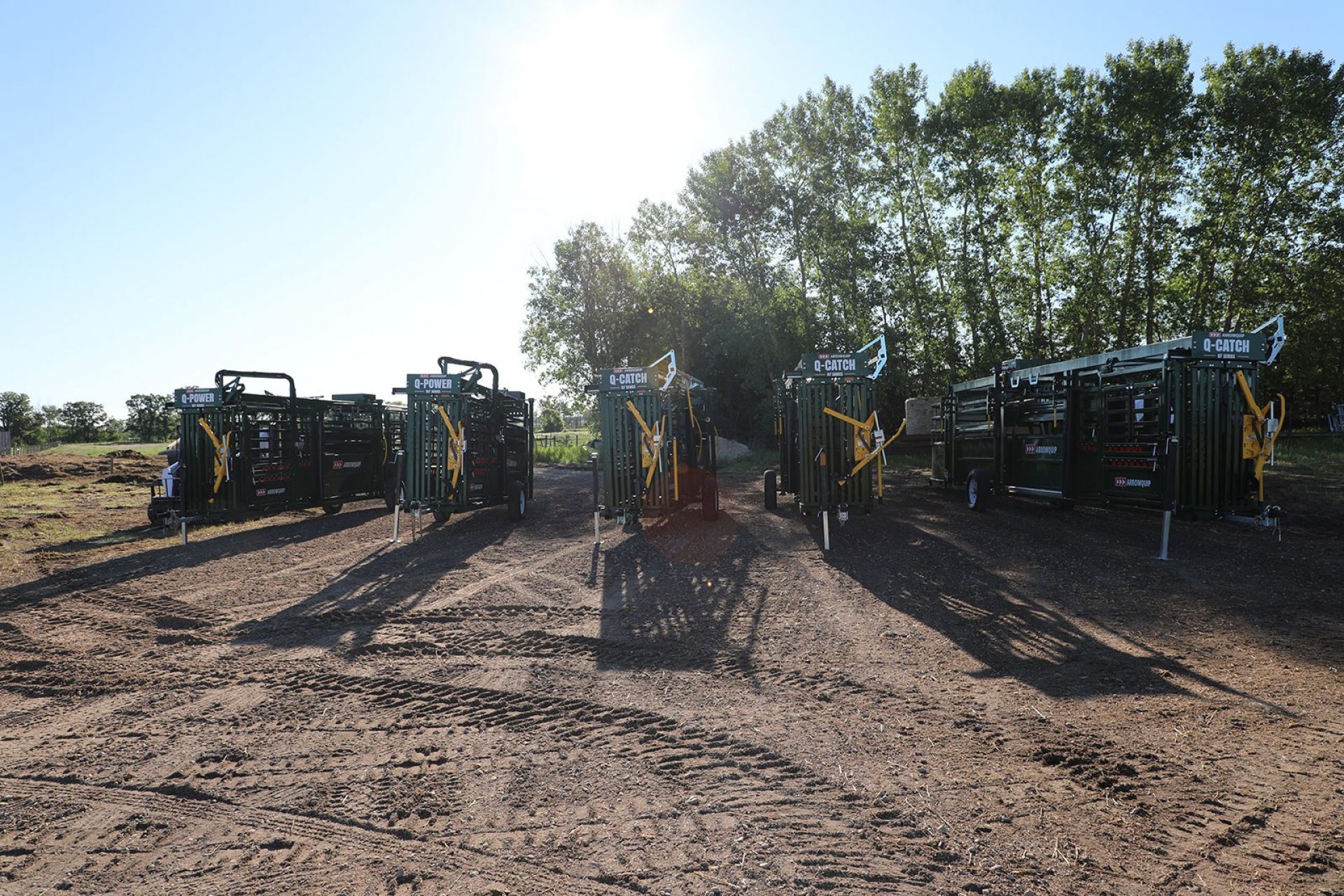 Our Cattle Handling Equipment Catalog has been designed to help you make shopping for new cattle equipment as easy as possible. Learn about the latest in cattle handling science and how using proper equipment can help you save time, and money. If you're looking to improve your current set up, or just starting out, our Cattle Equipment Catalog will have all the information you'll need.
Get Catalog
The World Leader In Cattle Handling Equipment
Our mission is to make ranching families safe and to solve the problems current cattle handling equipment is causing on ranches all around the world. Compromising safety for price shouldn't be something that ranchers should have to face and that's why we've set out to build equipment that gives ranchers more choices, with options developed to make make your cattle more profitable, but most importantly, safer.