Our Process
We're here for you. From the first design consultation to installing your system, we're with you every step of the way to make sure that the entire process goes smoothly. Our 30+ years of experience in the livestock industry and generations of ranching history set our cattle handling equipment and system designs apart from anything else in the industry, ensuring that you can work your animals as quickly, easily, and effectively as possible.
Our team of livestock equipment specialists answer cattle handling questions and solve concerns all day long. From your initial inquiry to installing the equipment on your ranch, your dedicated livestock specialist will be by your side to see your project through to its completion. This is what it truly means to collaborate with Arrowquip.
Book your free consultation
The Livestock Equipment Team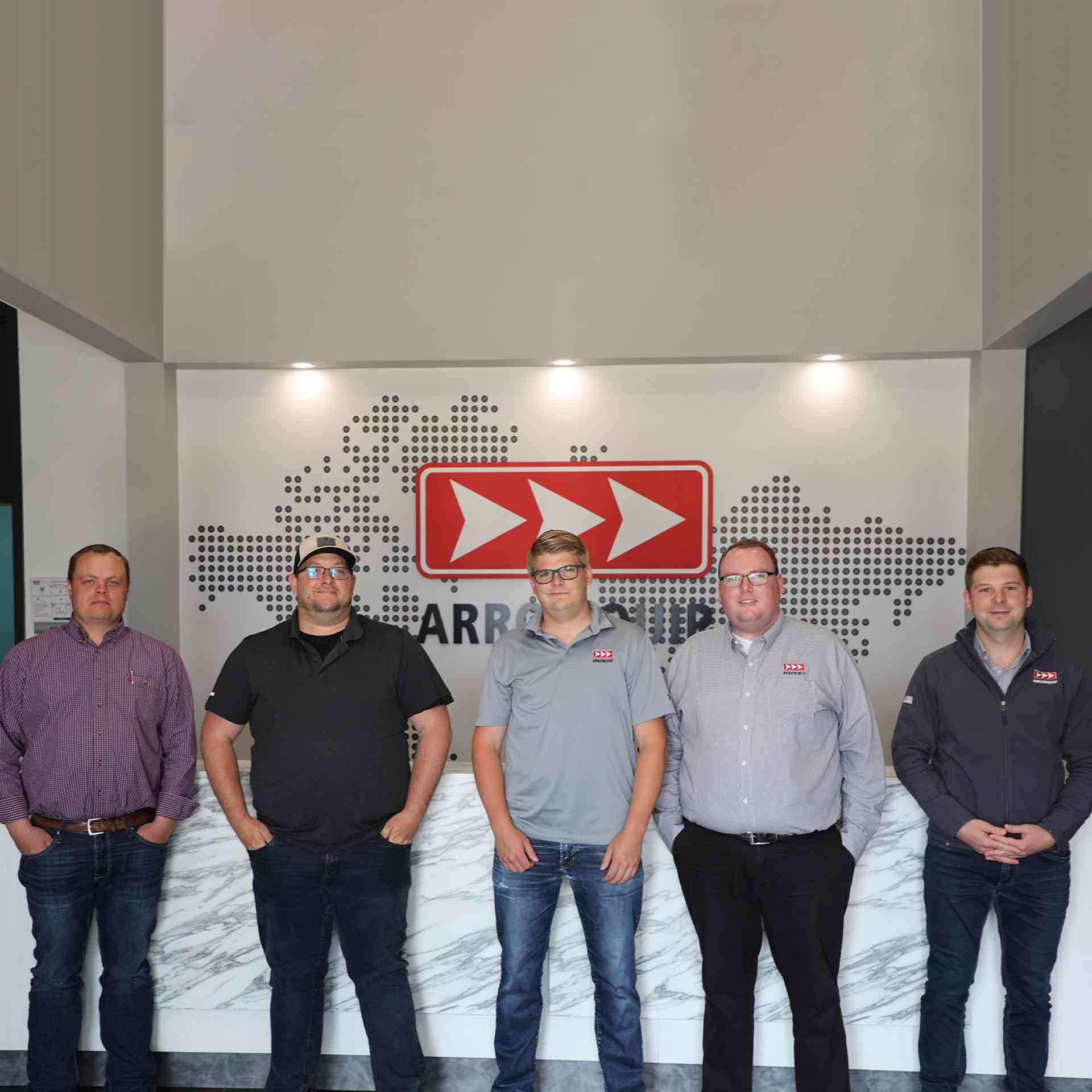 "I went on the website, contacted Arrowquip directly and worked with Ryan on the layout. I told him what I was looking to do and sent him some sketches. He drew it up then we went back and forth through different drafts to come up with a system that would work the way I wanted it to and that would best fit our needs. He even went out to the yard and took some videos for me and showed me how different things worked so I could decide on what I felt would work best. I think we pieced together several different ideas to try and make something that would work really good."
- Todd Hodges, Virginia
Working with Your Local Dealer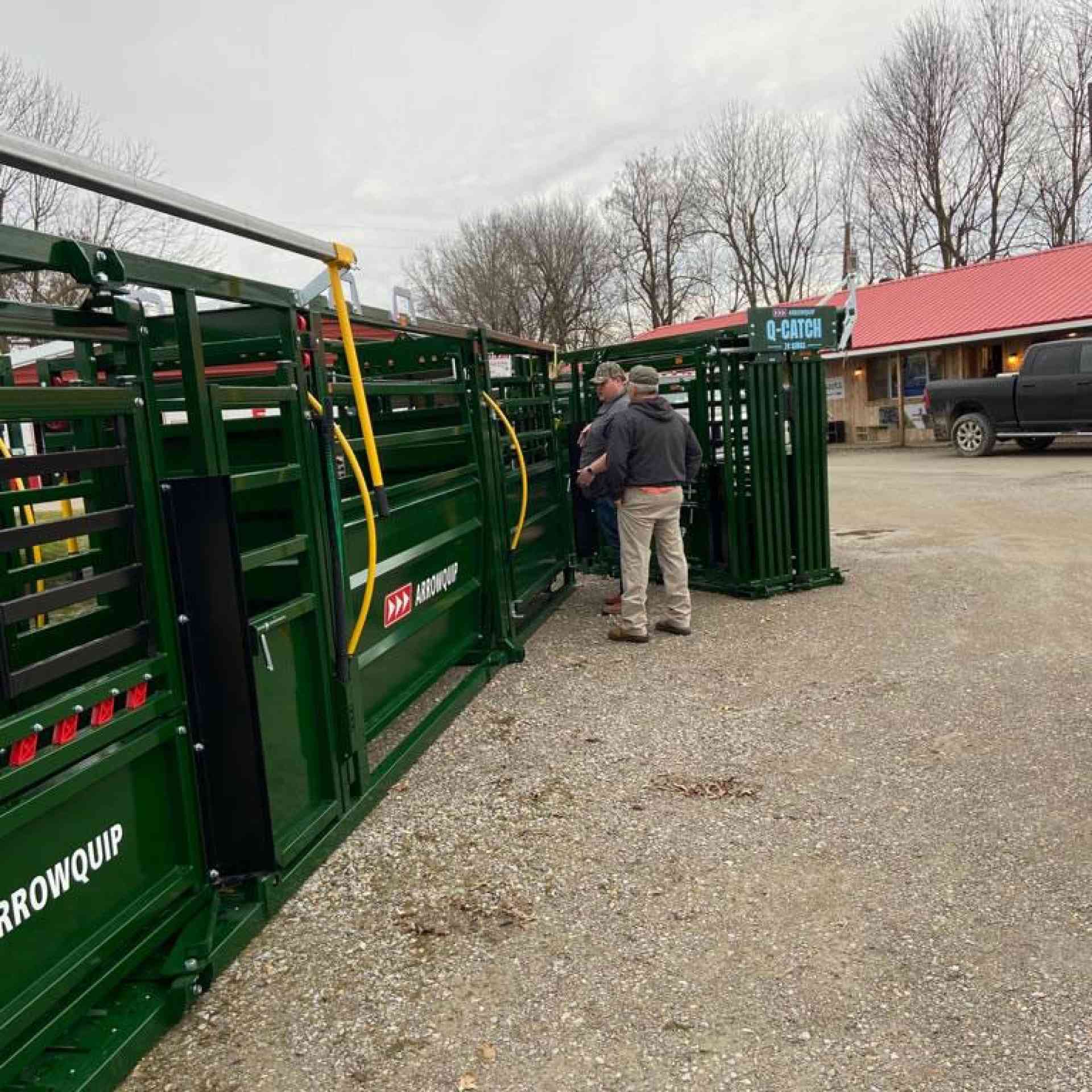 Our strong network of Authorized Arrowquip Dealers enables us to offer custom handling solutions to cattle handlers all over North America. Your dedicated livestock specialist will work together with your local dealer to turn your dream cattle handling system into a reality.