Cattle Handling Systems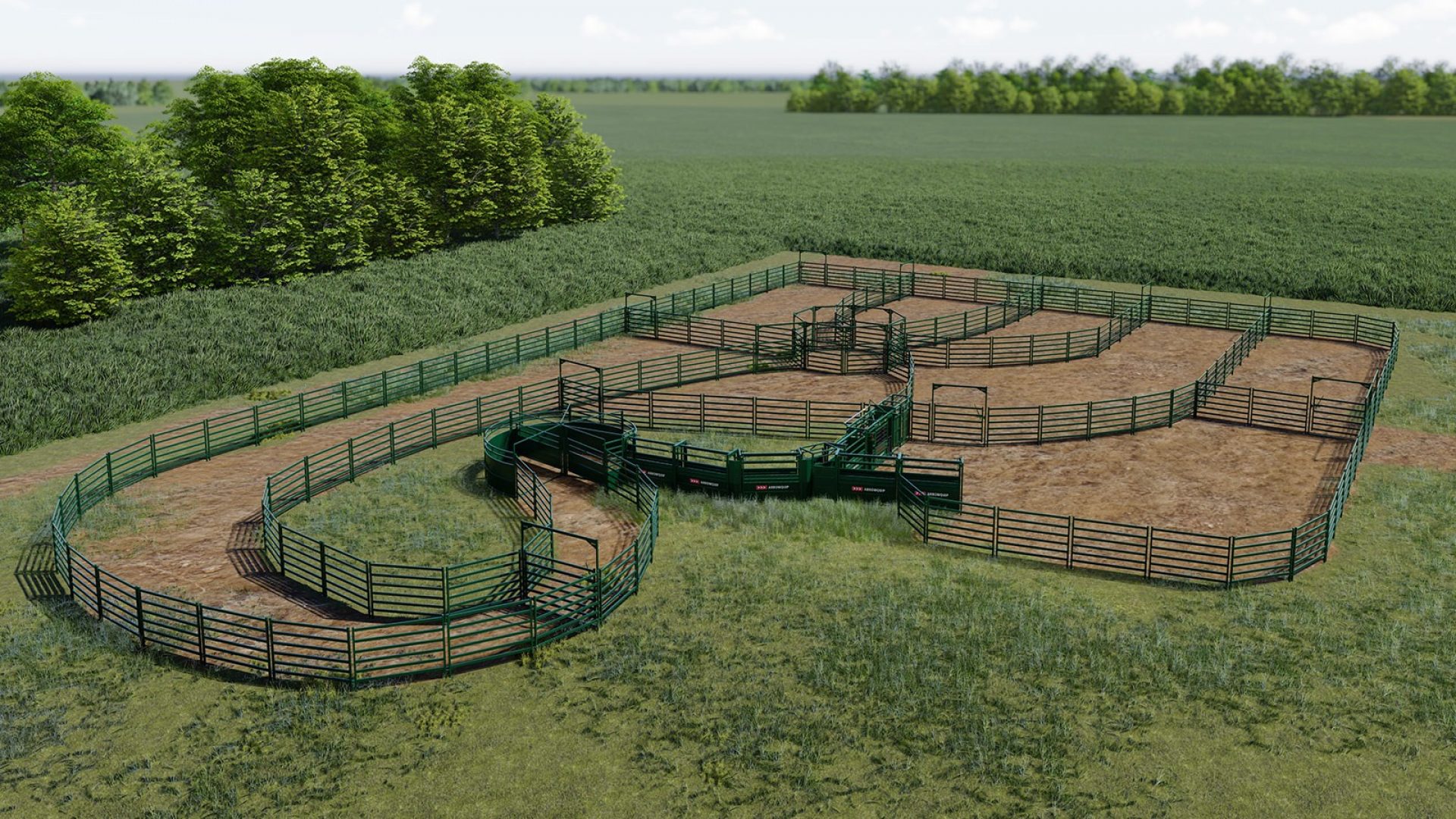 Turning your dream cattle handling system into a reality
Cattle handling systems are crucial for any cattle operation. Moreover, building a cattle handling system involves considering multiple factors like your labor force, budget, and herd size. When big decisions need to be made, you need to know you're making the right choices. With Arrowquip's custom handling systems, every component in your facility is built for durability, efficiency, and safety – giving you the assurance that what goes into your system is for the benefit of you and your cattle.
Download My Systems Brochure
Book My Free Consultation
I've worked with Priefert probably more than any other brand. Arrowquip's panels are built well. I've used a lot of the Priefert panels before, and I like the connection point on the Arrowquip panels more than the chains that I've used on the Priefert's. Arrowquip's panels seem a little stouter too. I'm pleased with them so far.
- Todd Hodges, North Carolina
Sample Systems
Below, you will find layouts you can use as inspiration for your own custom handling system. To help you easily compare the various components, standard and deluxe configurations are provided.
Ready to have your custom handling system drawn out? Visit arrowquip.com or call 1-866-383-7827 for a free design consultation today.
Book My Free Consultation