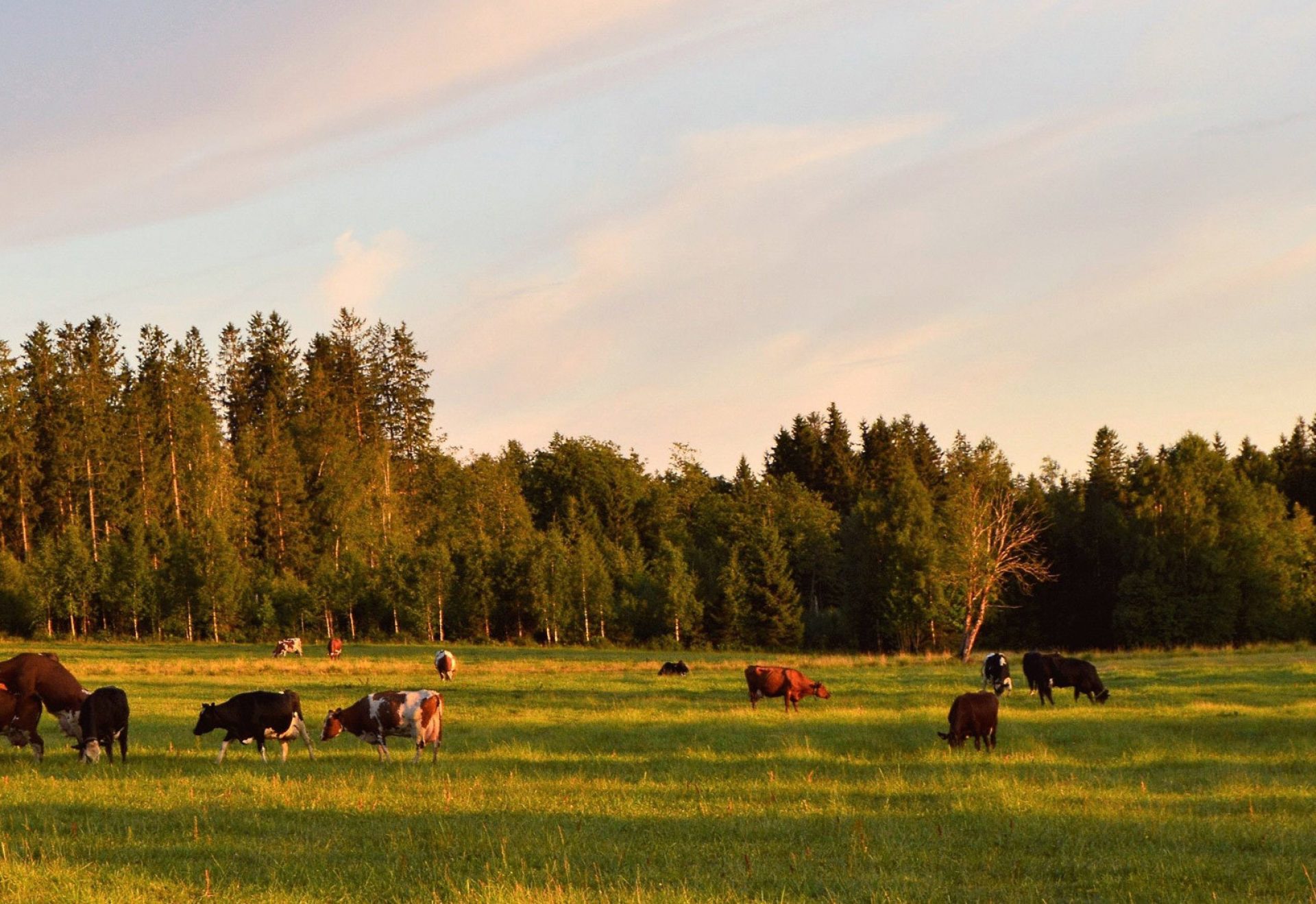 Paycheck Protection Program (PPP) | Nationwide Emergency Farm Grant
The Paycheck Protection Program (PPP) is facilitated by the Small Business Administration (SBA) in the United States and provides direct relief to assist with payroll for ranches and operations with 500 or fewer employees during these challenging times. You will need to submit documentation with your application – this could be payroll tax filings, payroll processing records, or the Form 1099-MISC.
While the PPP is a loan, it has the potential to be forgiven. Here is what you need to know:
PPP loans mature at two years and have a 1% interest rate
Deferred payments for the first six months of the loan
The loan can be forgiven if 75% is used for payroll and 25% or less is used for mortgage interest, rent and utilities.
Forgiveness is contingent on maintaining the current number of employees at their same salary or wage.
Available Funding
The amount you are eligible to receive depends on your current payroll. There are calculation instructions to determine how much you can receive through PPP at: https://www.sba.gov/document/support--how-calculate-ppp-loan-amounts
Who can apply?
Any small business with 500 or fewer employees can apply. Those that are self-employed, independent contractors, or sole proprietors can also apply.

Some farmers and ranchers have been told that they are not eligible (in addition to other small businesses). This is incorrect – you are eligible. Ask again.
What is PPP for?
Use of PPP is limited to payroll; although a portion can also be used for rent, mortgage interest, or utilities. Apply for the Emergency Economic Injury Disaster Loan (EIDL) to assist with other expenses.
Application Period: ONGOING
Applications are open now – apply quickly because the funds will run out.
1. Visit https://www.sba.gov/document/sba-form--paycheck-protection-program-loan-forgiveness-application
2. Scroll past the forgiveness calculation form – and you'll find the application in small text underneath.
3. Click "Download PDF" next to "Version Fillable".
Learn More About PPP
https://www.sba.gov/funding-programs/loans/coronavirus-relief-options/paycheck-protection-program