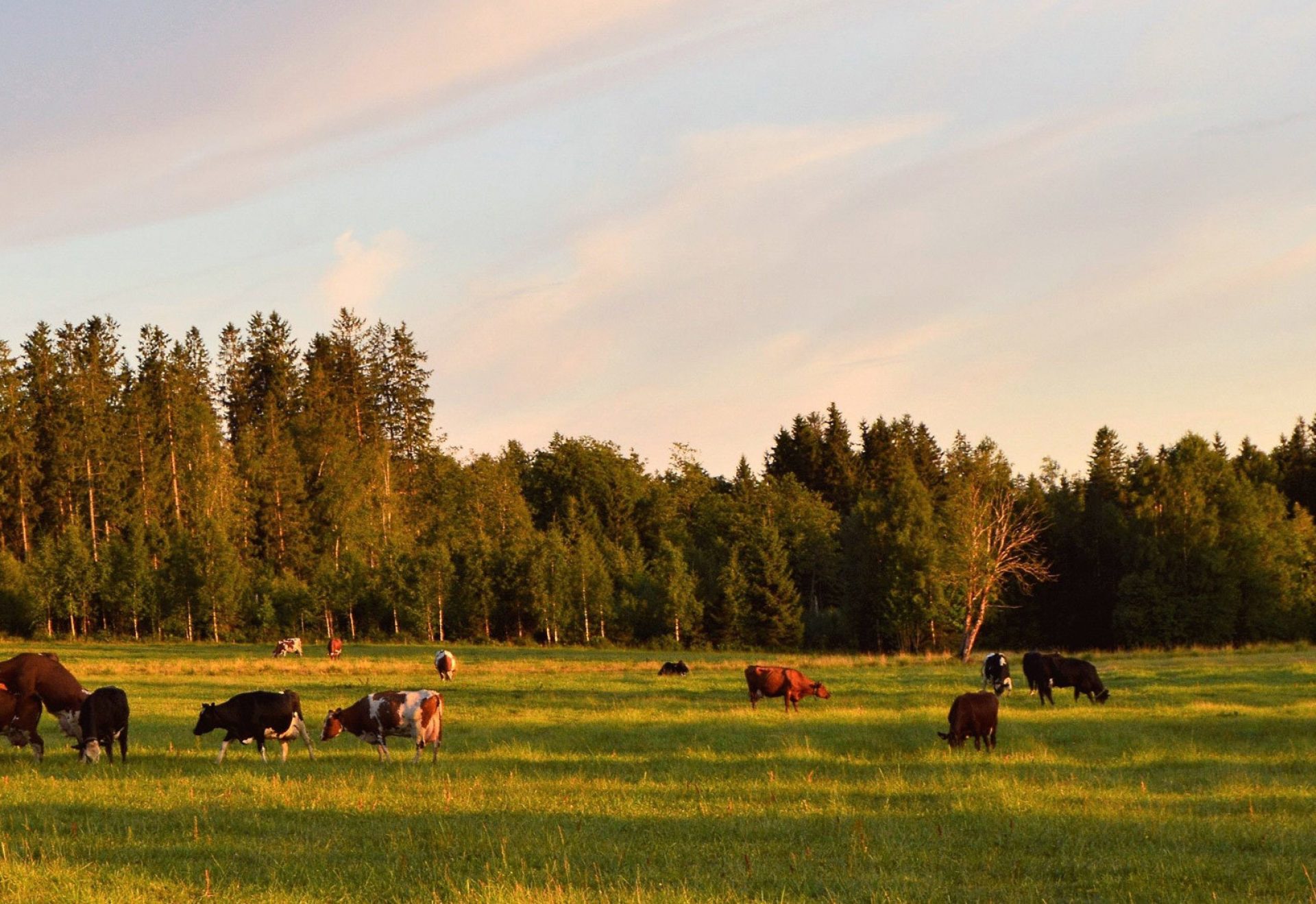 Emergency Economic Injury Disaster Loan (EIDL) | Nationwide Emergency Farm Grant
The Emergency Economic Injury Disaster Loan (EIDL) is facilitated by the Small Business Administration (SBA) in the United States. Ranchers should apply quickly as this loan has proved to be challenging - the initial funding in April 2021 did not include agriculture, but in early May 2021 it was added in. There has been some confusion with these loans about what needs to be repaid and what does not. Basically, if you apply and are accepted, you can receive a $10,000 grant that does not need to be repaid - it is often referred to as a loan - hence the confusion. You can receive an additional loan (and the initial $10,000). Additional amounts do need to be repaid but are considered low-interest loans.
Available Funding
Grant: $10,000 per small business that do not have to be repaid.
Loan: Up to $2 million per small businesses. Interest rates on the loan are 3.75% for up to 30 years.
Collateral required for loans over $25,000 (real estate preferred)
Loans $200,000 or less don't require the business owner to use their primary residence as collateral if there are other assets of equal quality and a value equal to or greater than the loan (for example, a pasture).
Who can apply?
Ranchers, farmers and agricultural operations with fewer than 500 employees in the United States that have been negatively impacted by coronavirus should apply. You are eligible for Coronavirus Food Assistance Program (CFAP) funding if you participate in EIDL. You can also participate in the Paycheck Protection Program (PPP) loan, also facilitated by SBA.

What is EIDL for?
The EIDL loans can be used for a variety of purposes to keep your ranch or operation moving forward during these challenging times.
Application Period: ONGOING
Applications are open now - apply as soon as possible at https://covid19relief.sba.gov/#/.
Learn More
https://www.sba.gov/page/disaster-loan-applications