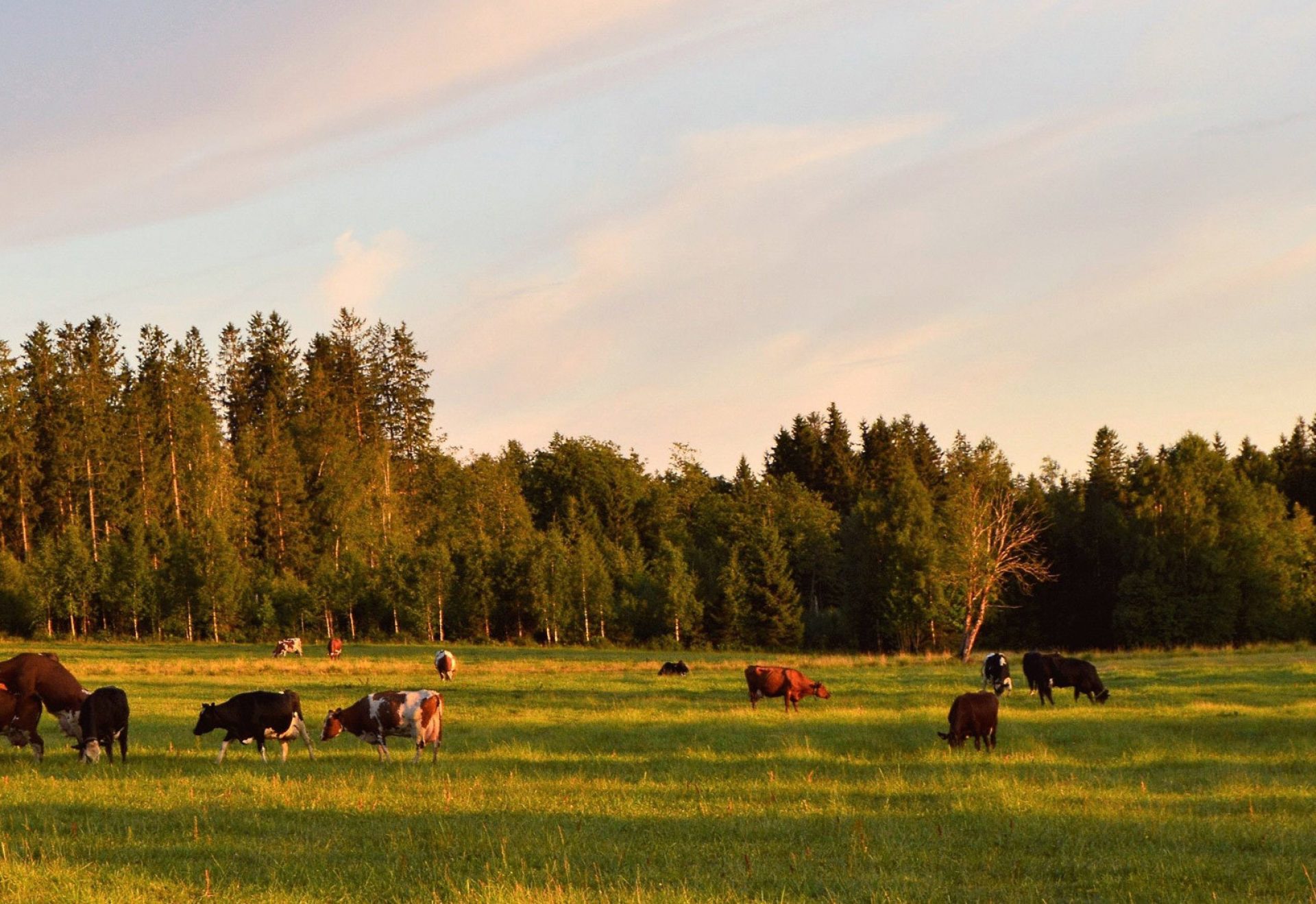 California Family Farmer Emergency Fund | California Farm Equipment Grant
The Community Alliance with Family Farmers have organized a fundraiser to support local farmers in California as they recover from the economic impacts of Covid-19.
At least 50% of the grant will be awarded to farmers of color, immigrant farmers, and undocumented farmers.
Who Can Apply?
Eligible applicants must be:
A family farmer in California

Actively working the land and involved in day-to-day operations on the farm
Deriving a portion of your income from your farm business

A farmer whose operation makes $10,000-$400,000 in annual gross sales
Apply Here
Online Form
Applications will be accepted regularly. Awardees will be announcement every other week based on a fixed dollar amount.
For more information, visit the CAFF website here or send an email to farmerfund@caff.org.