Amanda Sears – Beef Reproduction Expert and Animal Health Specialist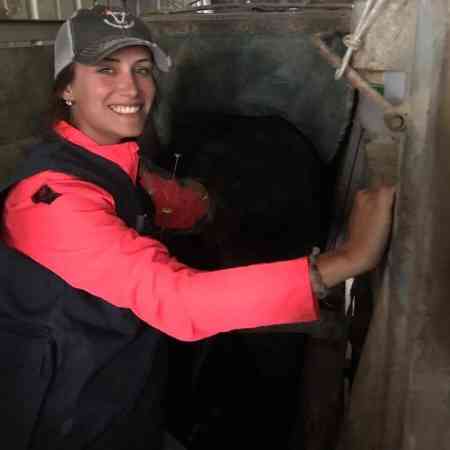 Amanda Sears grew up on a family farm in Iowa raising crops and livestock. She was a part of her local 4-H and FFA. In college she was a part of the PAS Judging team while going to school for Animal Science she found her passion for livestock reproduction while working for Dr. Boerm and Dr. Knaack at North Tama Vet Clinic in Traer Iowa. After moving to Texas, she started her own cattle and goat reproduction company providing artificial insemination, embryo transfer, pregnancy determination and herd health and development. She also specializes in Livestock Mortality Insurance for cattle, goats and horses.
Amanda strives to help the producers of Texas build productive, profitable cattle. Her passion is helping young people become more involved in the farming and ranching industry giving them the tools they need to be successful.
Contact Amanda Sears – Beef Reproduction Expert and Animal Health Specialist:
Follow on social:

For more information on Amanda Sears – Beef Reproduction Expert and Animal Health Specialist: